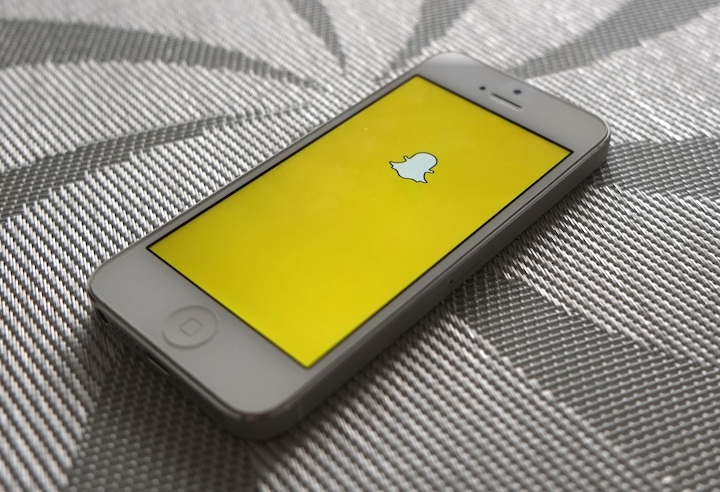 Snapchat may change the way its video ads can be viewed, but introducing a YouTube-style timer to prevent ads being skipped for a set period of time. According to rumor, Snapchat will force people to watch ads for three seconds before a skip button is enabled.
This comes from media companies working with Snapchat, and hasn't been officially confirmed by the social network, although it's apparently being given, "series consideration." Video ads can be skipped immediately at the moment, and the average view time according to one advertiser is less than a second.
An imposed three-second watch time would be less than YouTube's five-second rule, and the system is being pushed by Snapchat's advertising sales team as a way to attract more advertisers, says sources speaking to AdAge.