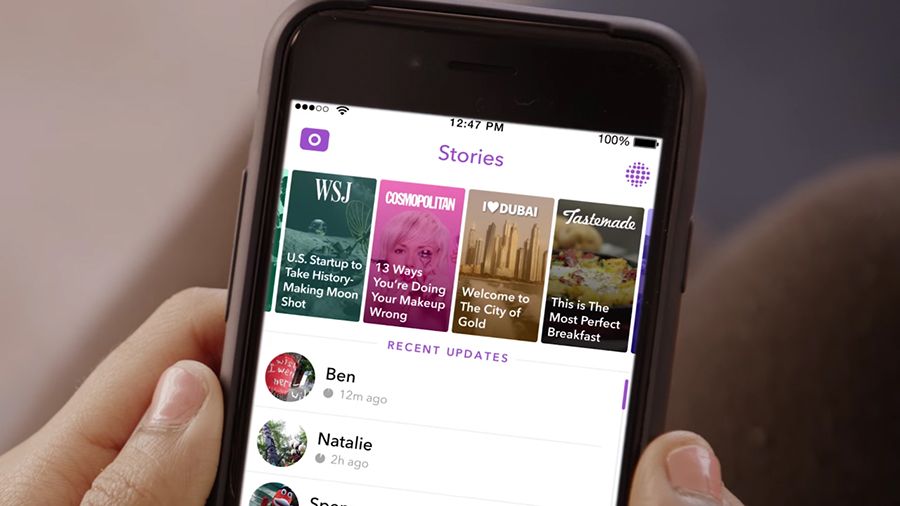 Snap Inc, the company behind Snapchat, is preparing for its initial public offering, and is looking at a valuation of between $16.2b and $18.5b according to reports. This is slightly lower than the expected $20b to $25b, which has been rumoured in the past.
Snap's latest filings show it wants to raise around $3.2b from 200 million Class A shares, which will be priced at around $16 each, but may drop as low as $14. Should the sales work out as expected,  co-founder Evan Spiegel and Bobby Murphy's share will drop from 21.8% to 14.5% of the company. However, they will maintain control.
The intention following the IPO is to use around $2.1b for "general corporate purposes, including working capital, operating expenses, and capital expenditure," according to Reuters, which may include acquisitions.
There's still no official date for the IPO, but reports speculate it'll be March 1.