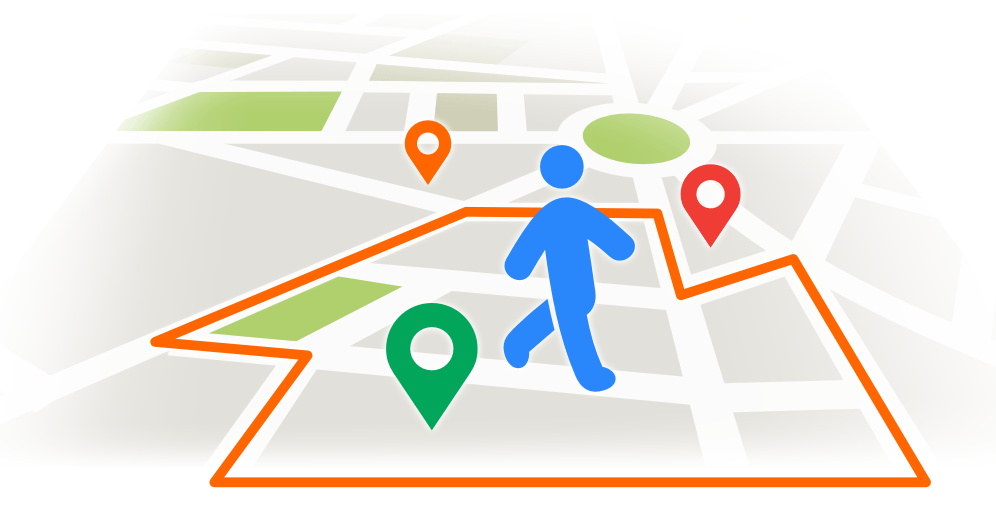 Simpli.fi, the programmatic ad platform, today launched a new programmatic ad solution that uses plat line and GPS data for more accurate location targeting. The Adressable Geo-Fencing solution forms part of Simpli.fi's tech stack and aims to help marketers with personalisation and localisation of their programmatic ads.
"This is the ideal solution for any advertiser who has customer or prospect address lists that they would like to target digitally, and also those who measure increases in store visits by households that are exposed to their ads," said Simpli.fi CEO Frost Prioleau. "Through plat line and GPS data, we can be certain that campaigns deploying Addressable Geo-Fencing are only served to the specified addresses. This is now one of the most accurate and most scalable addressable targeting solutions available."
The company says that the solution is a more efficient way to deliver programmatic ads by tapping into household and business data from CRM systems and offline databases. It complements Simpli'fi's existing tech stack and marketing tools including addressable TV and direct mail.
The solution comes at a time when marketers are looking to localise their campaigns and deliver highly targeted ads through IP-based targeting.