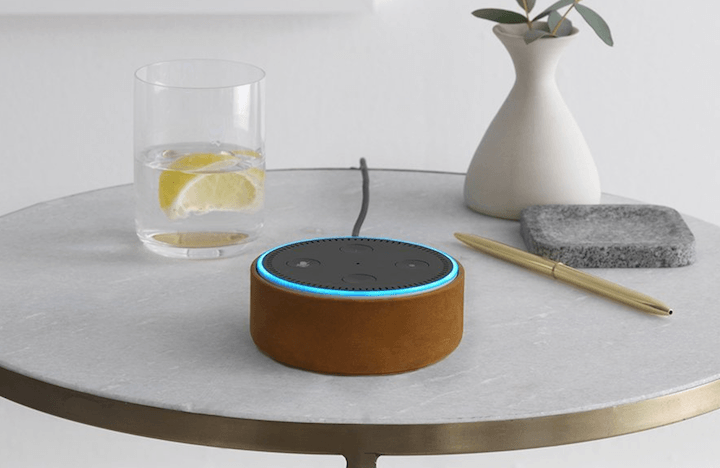 The Amazon Echo Dot, which utilizes Amazon's Alexa smart home platform, was the companies most popular product on Prime Day this year. Amazon's annual promotion day tool place on July 11, and has been revealed as its largest shopping day in the firm's history, with more buyers using its mobile app than ever before.
Amazon's Echo Dot was the best-selling device on Prime Day, and the best selling product from any manufacturer in any category. It beat the more expensive Amazon Echo smart home speaker, and various other Amazon devices including the Kindle and Fire tablets, which were also reduced for the day.
The exact number of Echo Dot devices sold has not been revealed, but Amazon has said seven times the amount of Echo devices — therefore including the full-size version — were sold around the world this year compared to 2016's Prime Day promotion.
Additionally, orders placed through the Amazon App more than doubled compared to 2016's Prime Day. Again, Amazon hasn't released exact figures, but said, "Tens of millions of customers used the Amazon App on Prime Day."