Indian smart wearables company SenseGiz has received $500,000 in funding from Karnataka Semiconductor Venture Capital Fund, or KARSEMVEN. The company currently produces two different products, the Star and Find, which have sold 20,000 and 3,000 units respectively.
The funding will be used to expand its product range, and work will begin on a new product with an unknown release date. Additionally, SenseGiz will increase the size of its marketing team. This coincides with a shift from purely aiming its products at businesses to include the consumer market.
SenseGiz has raised new funding, and will develop a new product to join the Star and Find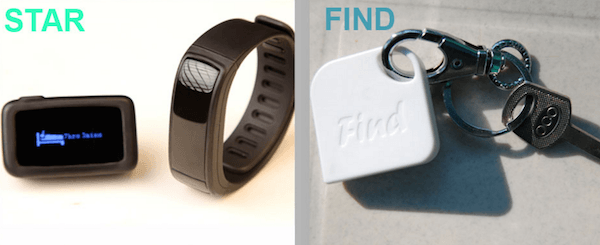 In an interview Abhishek Latthe, SenseGiz's CEO, said: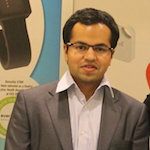 "For many hardware startups, getting the initial amount is more difficult than getting subsequent rounds of funding. This round will help us get to the next level. Till date, we have gone through the B2B route. Now we want to tap the B2C segment."
SenseGiz manufacturers its wearables in India, a fact it claims was key in gaining funding, and is targeting sales of 100,000 by next year. The Star smart band is sold in Target stores in the U.S., while SenseGiz also sells its devices in Japan.