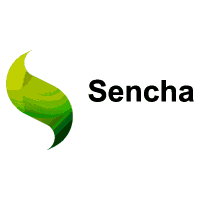 App development platform Sencha has released a new version of its Sencha Space tool for enterprise app management.
Version 1.2 of Sencha Space brings a variety of new features to the table to help IT departments cope with BYOD policies, which usually require them to develop and manage apps across a very diverse range of devices. Key features include a Desktop Client Application, which Sencha says allows enterprises to "use one application management approach for all screens" and "deliver the optimal user experience through ubiquitous and secure access to applications and data."
There's a new Remote Debugging feature, which runs applications on real hardware for more effective testing and Custom Android WebView, which "solves Android platform fragmentation issues by delivering a consistent runtime showcasing the latest HTML5 capabilities."
Finally Sencha is offering new APIs and On-Premise Management capabilities to expand the types of applications that developers can create and the number of devices that are supported.
Sencha CEO Art Landro said: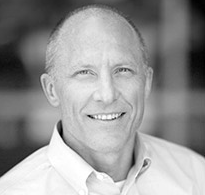 "With Space 1.2, Sencha is giving IT departments and application developers the exact tools they need to manage the complete lifecycle of their applications, from development to deployment to ongoing management. Organizations are grappling with an unprecedented number of devices and platforms, and are in a balancing act between competing IT and end user needs. Space 1.2 promotes tighter IT and line-of-business collaboration, giving users the right experience on the right screen at the right time. This is critically important, as personal devices become a standard computing platform in the extended enterprise."
The cross-platform development space is swiftly merging into the enterprise MBaaS space, as platforms become one-stop-shops for development, deployment and management for companies that are increasingly having to deal with BYOD policies. Sencha, along with others, is continuing to lead this market, focusing on HTML5 to overcome device fragmentation. For more information take a look at Sencha's website.