Unity has denied recent rumours that it's actively seeking potential buyers, following complaints from its developer community.
Some reports suggested Google itself was interested in acquiring the development platform. But after a thread of mostly critical comments on its official developer forums, Unity officials stepped in and said it has "no plans" to sell, but admitted that there has been interested parties.
Unity CTO Joachim Ante wrote:
"The role we now have in the gaming industry has been noticed by other companies. And today we have partnerships and collaborations with many of them. And these partnerships have enabled us to make it even better for you guys. For example offering you access to even more platforms in Unity at no extra cost. Sometimes when we talk to our partners, discussions turn to talk of acquisition."
AppIndex asked a few independent developers what they thought about Unity being acquired by a bigger company. Perhaps unsurprisingly, their opinions skewed to the negative.
Simon Crack from DeadCoolApps said: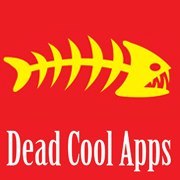 I'm cautious about an acquisition. I'm pretty happy with the Unity set up as it is – especially as they made the software free to use recently. The Unity Asset store is another feature I love which saves a lot of time and money, when you can purchase pre-made assets to use in your games.

If an acquisition were to take place I would be keen to hear that 'nothing will change' with how the set up is at the moment. I would not want it to get diluted down by a large company or face restrictions. And of course if there were big changes to how the set up is at the moment, then I would have to potentially look to other engines for my mobile games such as Unreal. One thing is for sure if a sale does go ahead – it can go either way. But I really hope it helps Indie developers such as myself.
Austin Church from Bright Newt said: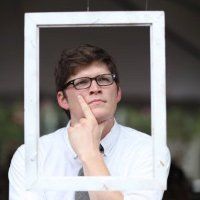 An acquisition certainly could restrict access to Unity if the buyer tried to monetize those 3 million users with a subscription model. I think that move would be shortsighted. The community itself is a lot more valuable, and just about every mobile-related company that has made a successful exit did so on the strength of its userbase, not its revenues. Unity itself could serve as a loss leader—i.e., "bait"—and a smart buyer would find other ways to monetize the userbase.

If a buyer did restrict access and that became cost prohibitive, I think we'll see a lot of developers bounce over to Unreal. Most of the indie developers I know are very much opportunists (and contrarians too!), so if they can gain access to comparable tools elsewhere for cheap or for free, then they'll switch. Any loyalty that felt toward Unity after it went free in May 2013 will melt like butter in the hot, hot sun of capitalism.
Anitam Nirjhor from Cuadrolabs said: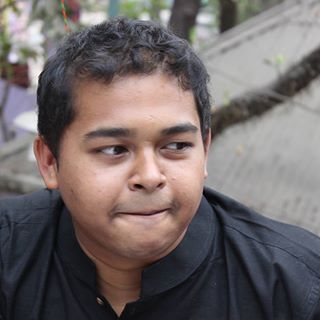 Putting Unity on sale is like putting the whole game industry at stake. So far, only Unity has been able to provide for so many platforms in one solution.

One year ago, Oculus Rift was a major hit. Developers started working with the dev pack and Unity and got pretty good games out of it. Then Facebook went shopping, and the next thing you know they bought the whole company. Now, no one knows anything what will happen to Oculus Rift. That's frustrating! If Unity gets sold, I personally worry it's gonna vanish too.
For more information on Unity head over to the website, or check out our directory.