Appmobi, a mobile security company, has launched Protection Center, a complete platform that detects and combats app-level attacks. Although it'll handle just about any threat, Appmobi has made sure it's ready to fight against brute force attacks, code injections, and reverse engineering — three very common methods used by attackers.
Appmobi's Protection Center secures apps against hacking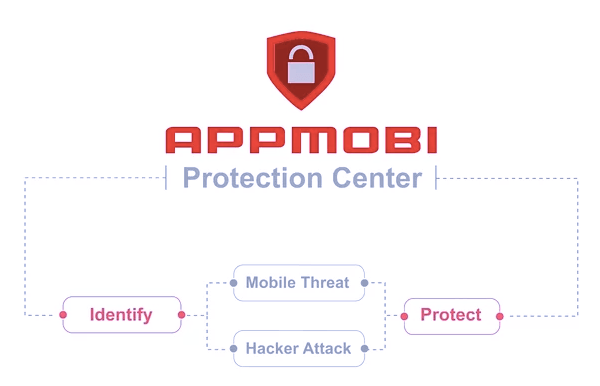 By using the Protection Center, IT teams have more control over their response to a threat, with a variety of tools to ensure company data stays secure, including forcing logins, app lock down, data deletion, encryption key rotations, and quick notification systems to alert admin staff. Cleverly, the Protection Centre uses machine learning to watch over app activity, and compares actions to existing profiles to identify threats.
Mark Stutzman, Appmobi's CEO, said: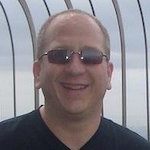 "Protection Center was developed to give IT leadership an easy-to-implement, app level solution that offers granular tracking and analysis of in-app activity, identifies security threats, and can take steps to resolve it in real time.  We created Appmobi Protection Center to deliver a new level of easily implemented mobile app security that works with existing EMM installations or as a stand-alone mobile security solution. We believe we have accomplished that and more with Appmobi Protection Center."
Other features include logs and reports, automatic responses to serious threats, and a rule builder for flexibility. Learn more about Appmobi's Protection Center by visiting the website here.