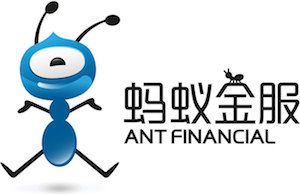 Ant Financial, a division of Chinese ecommerce giant Alibaba, has announced the upcoming launch of a VR payment system called VR Pay. It follows Alibaba's own Buy+ virtual shopping system, which operates in VR, but transactions must be completed using an app, and therefore users must remove the headset.
VR Pay works entirely in VR, and the company will offer a software development kit for other developers to incorporate the system into their own apps. Payments will be authenticated by Alipay, and checkout will be a 3D version of the Alipay checkout counter. For ease of use, the control system will be gaze based, and compatible with hand gestures, depending on the headset.
Alibaba's Alipay system is the most popular in China, with a 63 percent market share, and reports say VR Pay will launch in September. There's no information on when the SDK will be released.