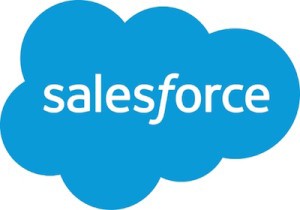 Customer relationship management company Salesforce has launched an evolution of its Wave Platform, taking the analytics system firmly into the mobile world. Three key new tools have been introduced to help mobile business users access Wave's data.
The first is Wave Mobile Connector, where raw data can be imported into Salesforce's Analytics Cloud mobile app, then turned it into easy-to-read graphs and spreadsheets. Next is the Wave Mobile Dashboard Designer, where data can be pulled together from various sources, then presented in an attractive and clear way. It's ideal for demonstrating campaign effectiveness, without the need for a laptop.
Finally, there's Wave Links, which connects Wave's functionality up with other Salesforce tools, so data can easily be shared with other team members using the company's Chatter social chat app.
Keith Bigelow, SVP of analytics at Salesforce, said:
"Customers love to make decisions based on insights, not instincts, and that is driving the amazing momentum we are seeing with the Salesforce Analytics Cloud. With our new mobile innovations, we are making it easier than ever to instantly consume, create and share critical customer insights without ever leaving your phone."
The three features are expected to go live in March 2015, but a free playground version featuring the new tools is available to preview right now. You can give it a try at Salesforce's website. The Salesforce Analytics app is available for iOS, can be downloaded through the iTunes App Store, and it also includes the demo version of the newly invigorated Wave Platform.