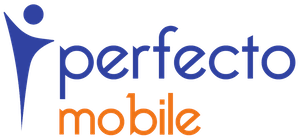 Perfecto Mobile, the company behind mobile app quality tool Continuous Quality Lab, has announced the platform now has Appium support. Appium is an open source framework used to automate apps on iOS and Android.
Roi Carmel, SVP of product and strategy at Perfecto Mobile, said: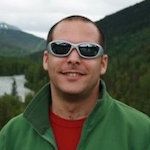 "A shift towards open source tool adoption is happening in mobile development, and it is critical for us to embrace this change by supporting industry-leading open source solutions like Appium. Our Appium extension represents our broader initiative to support market leading open source frameworks. By extending our Continuous Quality Lab to support Appium, we are not only making quality a team effort, but we are strengthening the Appium framework with unique capabilities based on Perfecto Mobile's technology, all the while fitting Appium tests into teams' existing skillsets."
Perfecto Mobile's Continuous Quality Lab now has Appium integration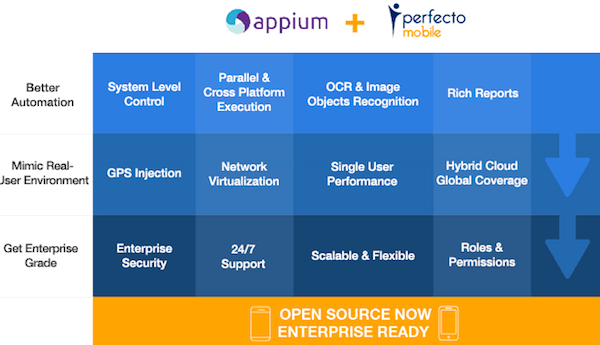 The addition of Appium means developers can continue to use their programming language of choice, and use existing Appium tests. The new partnership also provides parallel script execution, advanced object identification support, image and OCR validation, and test apps to provide the best end-user experience possible.
You can learn more about the Continuous Quality Lab and Appium's integration here.