App quality control experts Perfecto Mobile has announced the addition of a new investor, Technology Crossover Ventures, and completion of a $35m funding round. TCV led the round, and previous investors in Perfecto Mobile — including Carmel Ventures, FTV Capital, and Vertex Ventures — also participated.
Two new executive positions have been filled at the company, with Rainer Gawlick taking the position as president, and Ofer Karp joining as senior vice president of engineering. Additionally, new offices are being opened in Australia, Japan, China, and Canada, plus 100 new staff are expected to be hired.
Perfecto Mobile offers several app quality testing services, and has recently raised $35m in new funding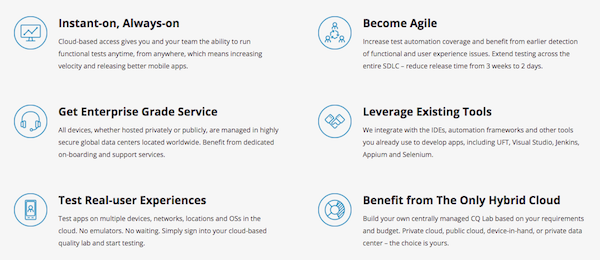 Perfecto Mobile's CEO Eran Yaniv said: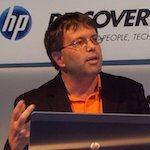 "Customers now expect and depend on high-quality digital experiences when interacting with brands via the Web, mobile apps and IoT devices. Perfecto has developed leading solutions that help enterprises deliver high-quality digital experiences via our Continuous Quality Lab. I am excited about the partnership with TCV and look forward to working together in growing Perfecto's global presence, expanding our quality offerings and positioning Perfecto for continued growth and innovation."
According to a report by Xconomy, Perfecto Mobile sees 1.2 million app tests each month, and counts PayPal, T-Mobile, Reuters, and Discover among its 1,500 clients. You can learn more about Perfecto Mobile by visiting its website here.