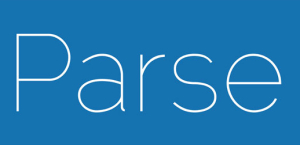 Parse, the Mobile Backend-as-a-service company owned by Facebook, now includes the Parse Local Datastore in its iOS and OS X SDK. Previous an Android-only option, Parse introduced the functionality shortly after launching its cross-platform crash reporting system, and it's suitable for all iPhones, iPads, and Mac computers.
The Parse Local Datastore lets developers cache data from apps stored on the user device, and synchronize it at any time. This solves problems caused by poor internet connections, which can ruin the end user experience.
Grantland Chew, a software engineer at Parse, said: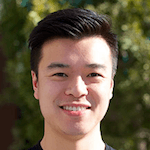 "Too often, we've seen bad reception or lack of connectivity become the downfall of what could have been an incredible user experience. Many mobile apps are simple clients that display data straight from a server, losing all functionality without an Internet connection. Because of this, people who use these apps face painful loading screens and broken features. The developers who build these apps want a better experience, but it's not easy to build all the underlying logic to handle local data storage gracefully. Parse Local Datastore makes it a lot easier."
Many Parse developers will find the Local Datastore easy to implement, simply by upgrading the iOS/OS X SDK, and activating the new feature. Parse was acquired by Facebook back in 2013, and it has been used to create more than 500,000 apps. Visit our Parse profile to learn more about the company.