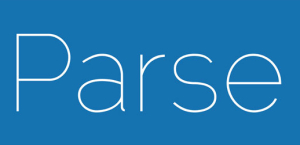 Parse, the Facebook-owned mobile backend-as-a-service platform, has introduced Parse Crash Reporting, which should streamline the development process for its many users. Until now, Parse developers have been forced to use different SDK's, learn alternative APIs, and keep track of several dashboards just to stay on top of crash reports.
The update applies to both the Android and iOS SDKs, and once enabled, promises to simplify the handling of any problems by adding an intuitive interface for automatically detecting software bugs.
Crash reports will highlight issues, and are automatically cached and re-sent in the event of poor connectivity. Helpfully, bugs are tracked by version, and it'll let you know if an old bug gets reintroduced in a new version of an app, regardless if it's marked as resolved.
Parse engineer Islam Ismailov said: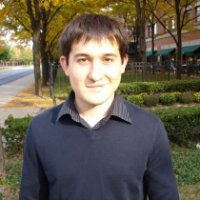 "We wanted it to be simpler. Part of Parse's core mission has always been to abstract away common tasks and streamline the developer experience. So we built a way to manage crash reports right within Parse."
Facebook acquired Parse back in April 2013, and earlier this month, the company revealed it has since been used to create more than 500,000 apps. Asia in particular has embraced Parse, and the number of active apps throughout the continent grew by 90% in the first half of 2014 alone. You can learn more by visiting the Parse company profile here.