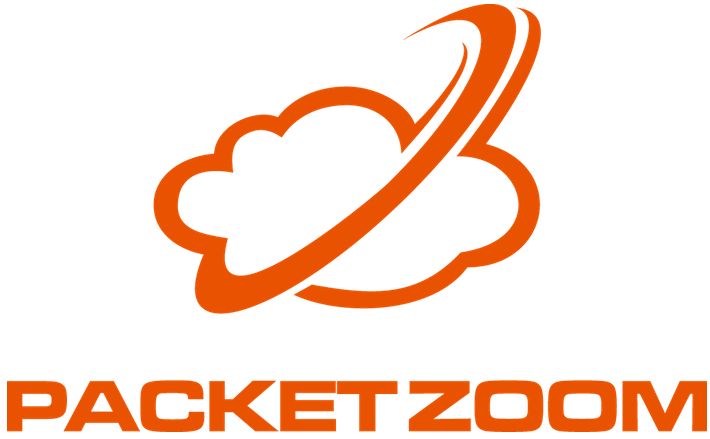 Mobile technology company PacketZoom has announced Mobile Speed as a Service (MSaaS), a platform to address the speed at which an app receives content from the cloud. The company claims its new service can speed up content downloads by up to 10 times.
Mobile Downloads: Packetzoom vs Legacy speeds up mobile downloads by 10x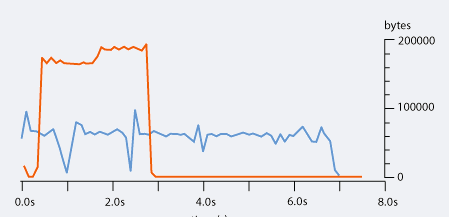 Source: packetzoom.com
The underlying technology eliminates legacy network techniques which previously have been critical in mobile-network operation. However, these slow down content delivery significantly. Moving beyond legacy technology, PacketZoom is able to bring app content faster to the end user.  It is designed to work well in low-bandwidth environments and can be easily installed by dragging and dropping the PacketZoom Speed SDK into a developer's app.
It seems PacketZoom may be onto something here. Research Firm Zogby Research recently found that 68% of mobile app users will abandon an app if loading time is slow with over half of respondents demanding a load time of under 6 seconds.
Users demand faster app loading times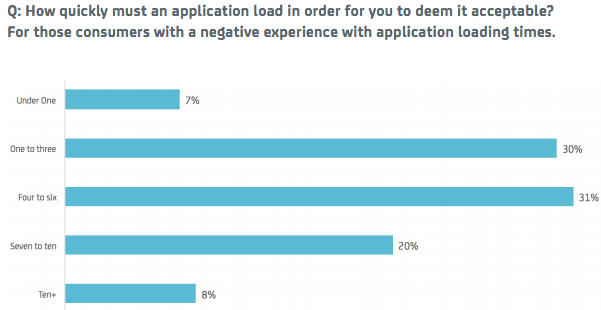 Source: rewrite.ca.com
In order to secure brand loyalty, app developers need to ensure a smooth and straightforward app load and download experience.
Harry Jones, Co-founder & CPO, Top10, an app that finds hotels based on destinations, says: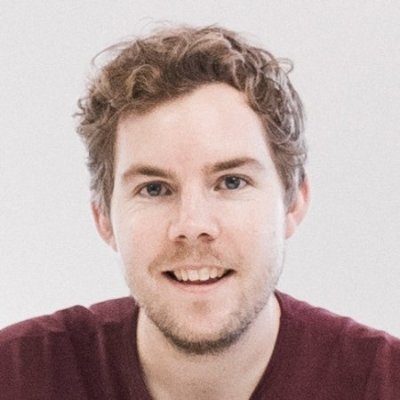 "There are many mobile apps offering slow, clunky hotel booking services. We stay ahead by ensuring our iPhone app is very accurate and very quick – essential when people are booking time-sensitive last minute hotel deals. Once we integrated PacketZoom into Top10, we significantly sped up data downloads for our one million users and increased click-through rates – helping convert more visitors to customers."
Having incorporated "situational awareness", PacketZoom can track a devices' location and provides insights on other critical factors in real-time.
Victor Rubba, CEO of Fluik Entertainment, a company that makes mobile games, tried and tested PacketZoom: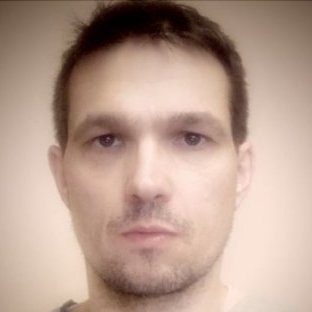 "We tried several solutions in the past but we were either unimpressed or unsuccessful. We have 69M installs of four games worldwide and about 2 million monthly active users. As the demand for HD quality graphics grows in the mobile space, so do the sizes of our games and subsequently the need for us to stream content from the cloud. Streaming takes time and adds friction to the first load experience. PacketZoom helps remove the friction and avoids compromising the quality of our games. Initial download times are now faster and the visual experience and quality of the graphics in our games improved as well. We see less players leaving before ever really experiencing the game. Sitting and waiting for content to finish loading now takes seconds and in this day and age, seconds is about as much patience as players can muster."
With a shift in consumer behaviour towards mobile devices, Chetan Ahuja, CEO of PacketZoom, realises that user experience is a paramount feature of an app that can succeed and gain loyal lifetime users. The SDK has been developed in response to these challenges.
Bill Trenchard, of investor First Round Capital, says:
"With more than $32bn in investment planned for mobile-first and mobile-only startups in 2015, there is no doubt there is an exciting opportunity to solve the mobile performance problem. PacketZoom has resisted the temptation of force-fitting legacy technologies by tweaking parameters to solve problems for which they weren't designed. They have been tenacious about finding a solution that works for modern app developers. It's easy to call a new approach a 'radical departure' from the norm, but that's exactly what PacketZoom has done. They have literally rethought and reengineered mobile content delivery down to the underpinnings."
PacketZoom was launched in 2013 and received funding from First Round Capital, Baseline, Founders Collective and Tandem Capital.