Online security startup Shape Security will bring its web-based hack protection system to mobile, after raising $25m in its Series D funding round. This new investment will also be used to push the company into the Chinese market.
Shape protects passwords on websites using a complex system known as polymorphism, that continually shifts around the source code used to show sign-in pages, ensuring the usually static code isn't vulnerable to bot attacks. The technique has now been applied to protect mobile APIs from attack.
Shape Security's platform protects against password hacks on mobile and websites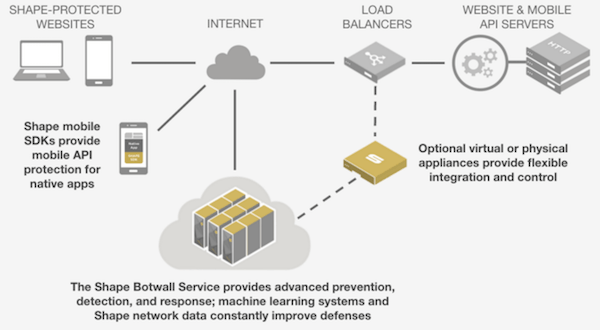 In an interview with Recode, emphasizing the importance of mobile protection, Shape co-founder Sumit Agarwal said: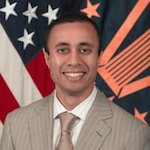 "As soon as someone deploys Shape the attacks on their traditional website stop almost immediately. Then just as suddenly they shift toward the mobile environment."
The Series D investment, which takes Shape's total to $91m, will help the company target e-commerce sites in China. You can learn more about Shape Security's services by visiting its website here.