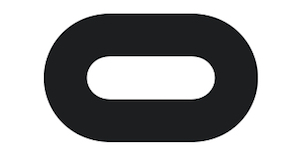 Oculus has released a new version of its Mobile SDK, adding extra features and fixing bugs, making it the first revision of the SDK since it launched last year. Oculus Mobile SDK is essential to developers wanting to write apps for Samsung's Gear VR headset, as apps that don't use it aren't eligible for inclusion into the Oculus Store.
Samsung's Gear VR is an affordable way to enter VR, and apps must use Oculus Mobile SDK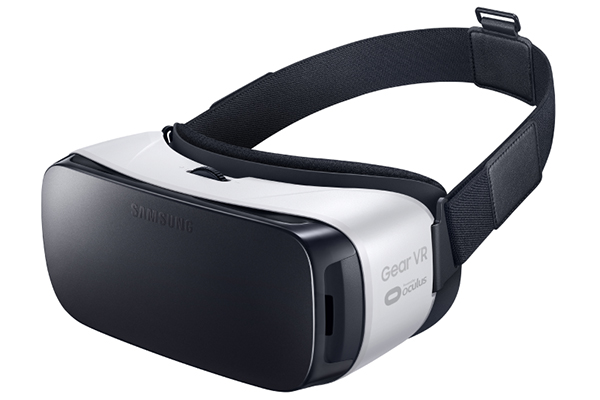 Version 1.0.0.1 adds the following new features:
Oculus Remote Monitor can be downloaded separately
VR Developer Mode not essential with System Activities 1.0.2 or higher
New visualizer and other features with Mobile SDK 1.0
It also addresses problems for developers using OS X, improved Remote Viewer's stability on Windows, and increased the VR thread stack size. The new version can be found on Oculus's developer website here.