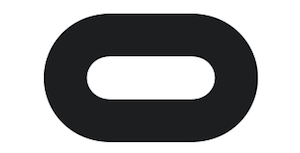 Oculus has announced its virtual reality headset will go on sale in early 2016, and that it has put aside a $10m war chest ready to help fund indie game developers new projects. The news came during a press conference at the E3 games show held in Los Angeles, and was shared by Oculus head of developer strategy, Anna Sweet.
In a blog post on the event, Oculus described the world of VR as an inspiration for a new generation of game developers, and in an effort to get them interested in the Oculus Rift headset, it's "investing more than $10m in accelerating and supporting them."
Edge of Nowhere is a VR game for the Rift from Insomniac Games
The post continues to add that indie developers will be key in expanding the catalog of games available at launch, but that it's also, "looking forward to their inventiveness and creativity in VR."
Oculus is owned by Facebook, after the social network acquired it for $2b back in March 2014. The announcement covers the first consumer version of the headset, following several crowd-funded developer versions.
At the moment, Oculus hasn't provided any details on how its gaming fund will be distributed, or if developers should submit pitches.