Apple and the University of Napoli Federico II will run a course dedicated to learning how to develop iOS apps this year. Called the iOS Developer Academy, it will officially open for students in October, operating out of the Naples, Italy university for nine months.
Apple's iOS Developer Academy will open in Italy later this year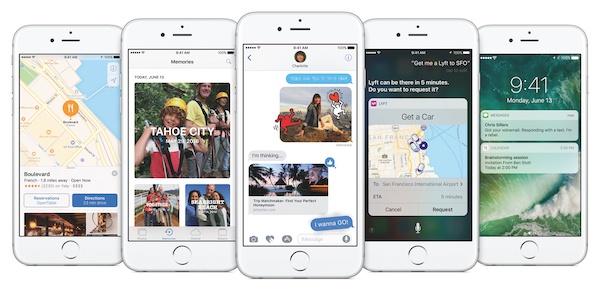 The course has been designed, structured, and is supported by Apple, and will be given in English. A new campus will house the students, and it's expected 200 will take part this year, with 400 next year, and potentially even more the year after. Students should expect to learn the practical skills needed to develop apps.
The structure, according to the press release, looks like this:
"During the first semester, courses will enhance and improve students' software development skills on iOS; during the second semester students will attend courses on the creation of startups and app design, and collaborate among themselves on the creation of apps that could eventually make it onto the App Store."
Open to students in Italy and Europe, an online application and test process will be required to apply for entry, before going on to an interview. No specific coding or development skills are required. More information will be released in the near future.