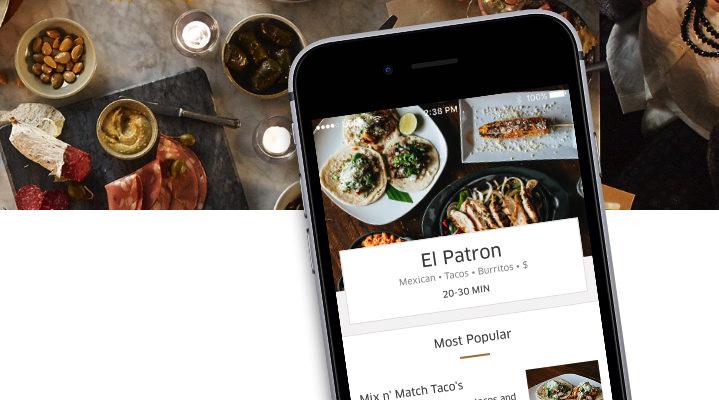 Food delivery service UberEats has plans to launch in many new cities over the coming year, and has pledged to increase investment in the app. The intention is to add 100 cities in Europe, Africa, and the Middle East, including Ireland, Egypt, Romania, the Czech Republic, and Ukraine.
Currently available in 200 cities around the world, the expansion will also see 40 new cities in the UK and 35 in France added to the list. Uber's head of logistics, Jason Droege, told the Financial Times UberEats has recorded a profit in 45 of the 200 cities it's available in. This equates to 10% of Uber's Q4 2017 revenue.
According to Droege, UberEats is an important part of Uber's plan to expand beyond its ride-hailing business, in preparation for the expected IPO in 2019. It's estimated the food delivery app market is worth $28b in the new markets Uber is targeting.