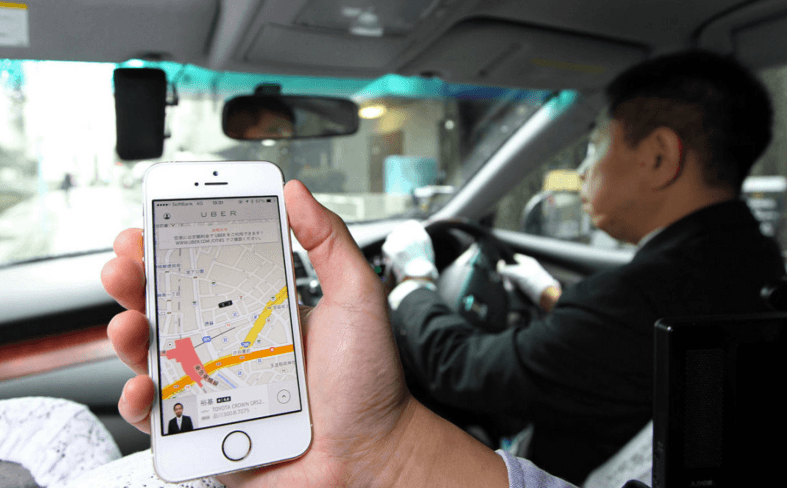 Uber says it wants everyone in Brazil to have access to it, and has launched two new services to help make this a reality. Brazil is Uber's second largest market with 500,000 drivers and 22 million users, and Uber has pledged to invest $61m over the next five years in a development center in the country.
Uber's first new product is Uber Cash, which operates like a Pay As You Go phone plan, where a digital wallet is topped up with money to spend on both Uber rides, and food delivery with Uber Eats. It's aimed at helping those without a bank account user Uber.
The second is Uber Lite, a 5MB app designed for basic Android smartphones that struggle to run the full Android version. Uber launched Uber Lite in India back in June, stating at the time that while it was built in India, it was designed for the world. It offers many of the features found in the main Uber app, but with a new interface that works better on poor quality connections.
In the near future, Uber will also launch Uber Pool in Brazil, which after recommending a spot for pickup, can reduce fare costs by 30%.