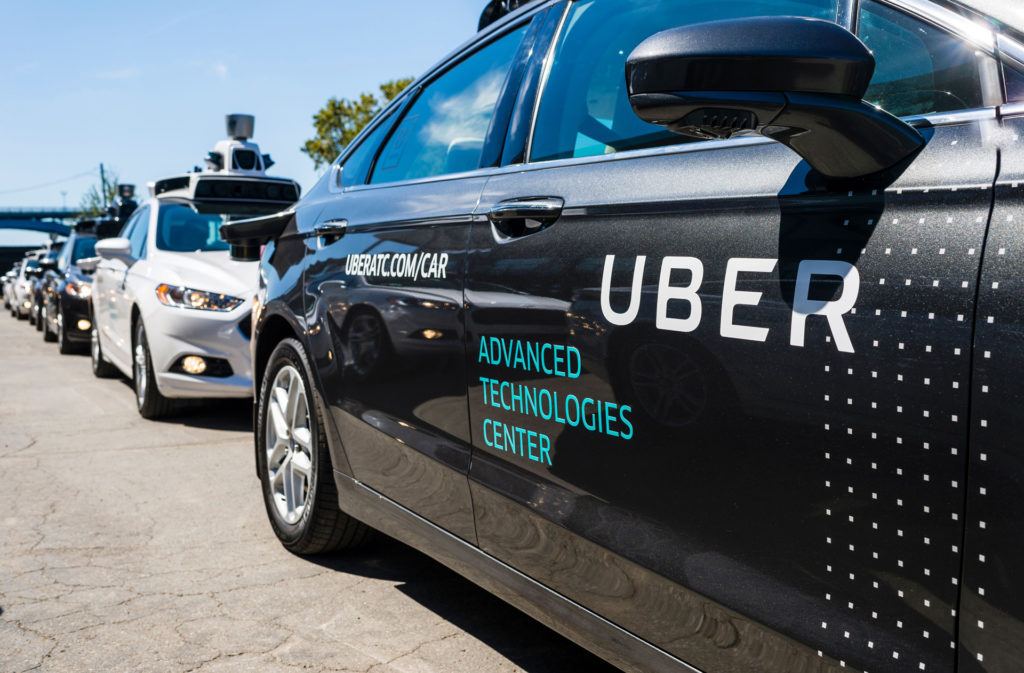 Uber has introduced a new set of Community Guidelines in Australia and New Zealand, where riders that fall below a minimum star rating will be unable to use the app. The rule applies in the U.S., and it's possible the new guidelines will later be launched internationally.
In a blog post entitled, Fostering a Community of Mutual Respect at Uber, the company says:
"Riders who fall below a minimum average rating lose access to the Uber app, after several notifications have been provided. This is a vital step in maintaining an enjoyable experience for both riders and driver-partners on the app, and fostering an environment of mutual respect."
The minimum acceptable rating is four stars, according to The Independent. In an interview with a local radio station, an Uber representative said to maintain a high star rating, it's important to be, "respectful and courteous," to the driver. The rules have been introduced based on feedback from drivers.
Uber's new guidelines will come into force on September 19 in Australia and New Zealand.