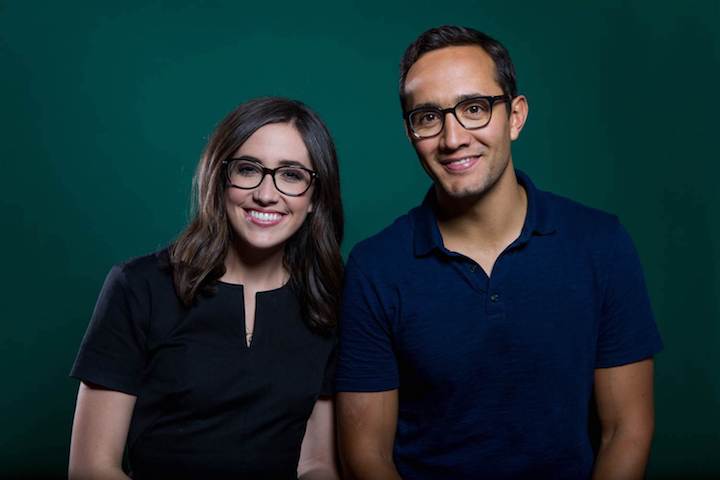 NBC News will take its Snapchat news program, Stay Tuned, to rival Instagram. NBC was apparently waiting until its exclusivity agreement with Snapchat expired, before expanding the news show to more platforms.
The program is aimed at younger viewers, and according to figures from NBC, 75% of its audience is aged below 25. Since the show started, 600 episodes have been broadcast, with a total viewership of 1 billion. It attracts 35 million unique monthly views on Snapchat.
However, Stay Tuned will not become part of Instagram's IGTV platform, but broken down into smaller segments and posted on a regular channel, according to Axios's sources.
Stay Tuned executive producer Andrew Springer told Adweek:
"Our plan is to build on this strong foundation and extend the brand to new platforms and audiences, beginning with Instagram, with others to follow soon."
The Stay Tuned show will air twice a day, after the Snapchat show, and will be adapted for Instagram's format and users. A YouTube version of Stay Tuned will then follow. There's no start date as yet.