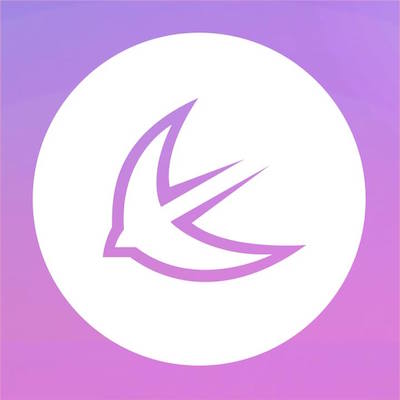 APUS Group, the Android app developer, just revealed $15 million in revenue in June 2016. The company forecasts that 2016 revenue will surpass $70 million, due to its monetisation strategy launched in January this year.
Worldwide, APUS now has 920 million users and is ranked as the joint second fastest company to be classed as a unicorn.
APUS app family
Source: apusapps.com
The company was founded by Tao Li, the former VP of Qihoo 360, in June 2014. Its first product APUS Launcher was released just a month later and since then APUS has grown to become an established Android developer.
Its apps include Booster+, User System, Browser, Message Center and Flashlight and are aimed at improving a mobile device's usability, performance and battery life.
APUS apps make Android smartphone easier to use and provide good user experience.
Tao Li, Founder and CEO, APUS Group, says:
"At its second anniversary in Beijing recently, Tao Li, founder and CEO of APUS Group commented: "The revenue only accounts for one third of the total APUS user base, so there is plenty of room for growth. In addition to being widely used in saturated smartphone markets, APUS is the gateway for hundreds of millions of people in developing countries to get online, find apps and have their first smartphone experience. Our plans for the future will see us delivering the services and ecosystem that people in developing countries need – we see large growth opportunities for services in these markets. Per annum, we expect our revenue to grow by 100% until 2019."
As part of its strategy to grow revenue, the firm partnered with Internet heavyweights Facebook, Amazon, Yahoo, Twitter and Google to drive engagement and monetisation of its platform.
Within China, the company has been busy establishing working partnerships with Huawei and Meizu, whilst partnering with InMobi, Ola cabs and Flipkart in India and Yandex in Russia.
Its large user base, has made APUS one of 15 developers to gain access to Facebook's new Account Kit and Advertising Network, ahead of Facebook F8. This has generated a 400% increase in Facebook logins. Audience Network tripled its eCPM of Facebook ads compared to other ad networks.
Over 95% of APUS users are based outside of China with strong growth from India, South East Asia, South America, Africa and Russia.
The firm's latest Global User Report found that users increase 250% between January and December 2015. These are good results and certainly boosting APUS's results. But the company has big ambitions and aims to grow its user base to 1.5bn by 2017.
Right now, APUS Group has a $1.5bn valuation. It received two rounds of investments totalling $116m.