Dungeon Legends developer Codigames has closed a new round of funding, in which it raised $1m, ready to build its catalog of titles and add new content to its best known game. The round was led by Caixa Capital Risk. Faraday Venture Partners, and Angels.
Codigames celebrates $1m in new funding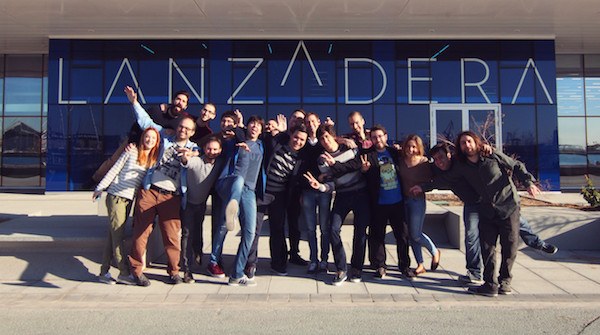 Francisco Martinez, Codigames CEO. said:
"Our main goal is to keep pushing mobile social games to a new level, and consolidate the studio as a global project. We have proved that players look for new game experience in their mobile devices, and we plan to continue working on that direction. We are very excited at this new stage, and very happy to start working with our new partners. They believe in this project as much and we do, and they have offered their support, and their knowledge to help us achieve our goals."
New features and content updates will arrive for Dungeon Master in the near future, and the studio is also planning to release a new game in the next few weeks. Although no information has been revealed, it's highly likely the game will fall into the multi-player genre, given Codigames success there already.
Its three existing games have been played by more than four million people since launch, and the company reports it reached $1m in revenue this year. Visit the company's website here for more details.