Facebook has announced a deepening partnership with Unity, where a new set of game development tools will be created that enable Unity developers to easily port their games across to the social network, and to eventually work on a new Facebook PC platform.
The toolkit takes the pain out of exporting Unity games to Facebook, opening up the potential for reaching the 650 million monthly game players on the site, a network which was worth $2.5b to web game developers in 2015.
Games made with Unity will be able to be ported over for use on Facebook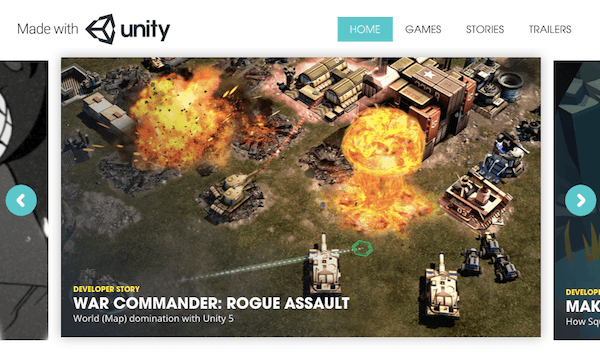 Facebook says "very little effort and few code changes" will be required to get Unity games working on Facebook, and the tools will be part of the Unity development platform for ease of access. Although a future PC game platform is mentioned in the press release, no details are provided.
If you're interested in getting started, Facebook is accepting applications to a closed alpha build of the export tool, and access can be applied for here.