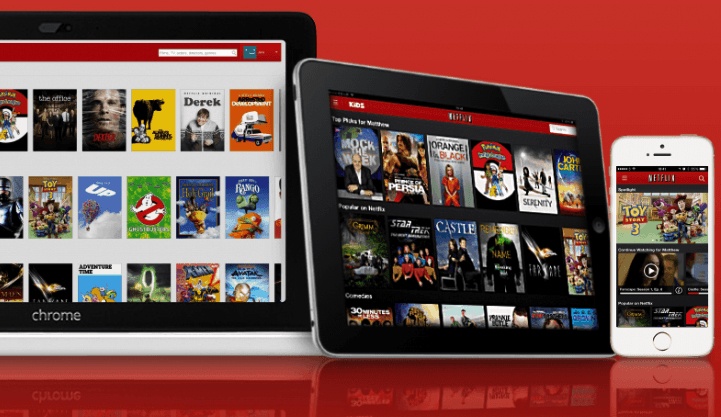 Netflix is about to introduce vertical preview videos into its mobile app, bringing it into line with the TV interface, where preview videos autoplay to introduce shows. The news was revealed by Netflix VP of product Todd Yellin at a Netflix press event.
However, on the mobile app the preview videos will be presented in a similar way to Instagram Stories, where circular icons can be scrolled through and tapped, when the related preview video will play.
Netflix expects hundreds of shows to be featured initially, with both Netflix Originals and other titles on the list, and each one will have been customized to fit a vertical orientation device. Currently, Netflix sees 20% of its viewing come from a mobile device, and 50% of its members use a mobile at least once a month to watch a show.