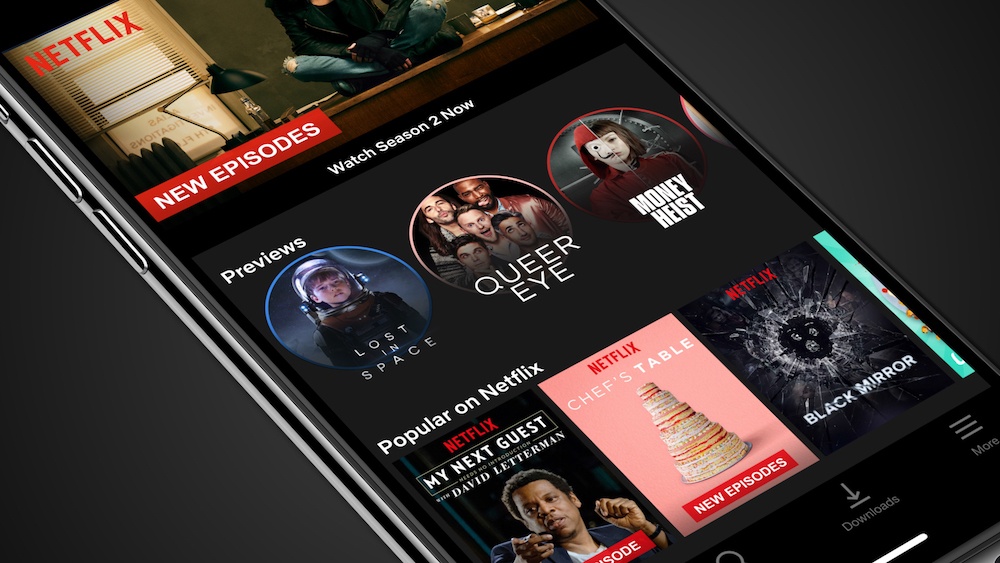 Netflix suffered a downturn in its share price after revealing its subscriber growth over the second quarter of 2018 matched that of 2017. Between April and June, Netflix increased its subscriber count by 5.2 million, the same figure it managed in 2017.
This fell below the forecasted growth for the streaming entertainment company, which was 6.2 million during the same period. Netflix said it was, "a strong but not stellar quarter," in a letter to investors and quoted by the BBC.
Netflix growth came internationally, with 4.5 million joining up in Q2 around the world, compared to only 670,000 in the U.S., which was a drop compared to the million in Q2 2017.
This resulted in Netflix's share price falling 14% at the beginning of the week, with concern over Netflix being unable to meet the challenge from Amazon, Google, and in the future, Disney.