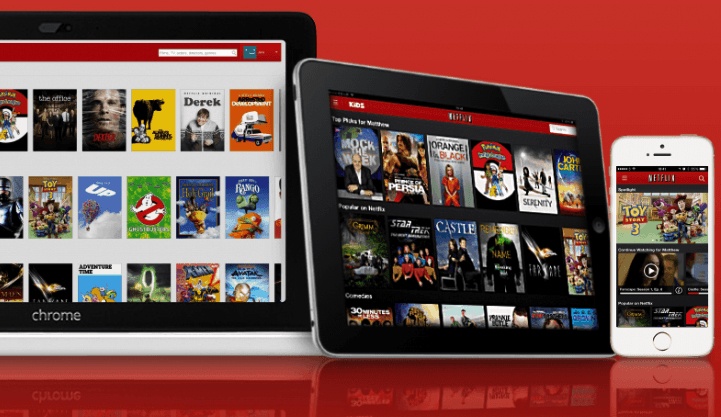 Netflix has introduced Smart Downloads, a new feature exclusively for Android devices, which ensures users are kept up-to-date with their favourite shows, sensibly uses phone storage, and mobile network charges.
Smart Downloads will delete the last watched episode of a show and automatically replaces it with the next episode. With the feature activated, the Netflix app waits for a Wi-Fi network before downloading, ensuring the show is ready for offline viewing.
This minimises the impact on phone storage, if it's at a premium, and avoids using too much data if a show is downloaded without Wi-Fi. The Smart Downloads feature can be turned off, and shows can be managed manually.
Netflix says the feature is initially available for Android, suggesting it will eventually come to iOS too.