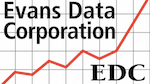 In a survey of more than 500 app developers, Evans Data found that three quarters of released apps are sent out with up to ten bugs, despite extensive testing, and only 5% of those that responded said their apps had absolutely no bugs at all.
According to the company, 70% of developers working on iOS apps test them on five devices before release, while two-thirds of Android developers only test on two to four different Android versions. Android apps are often forced to run on older versions of the software, due to a larger degree of fragmentation than iOS. Returning to buggy apps, 20% of developers found between 11 and 50 bugs after release.
70% of developers test iOS apps on five devices, while two-thirds of Android developers use between two and four devices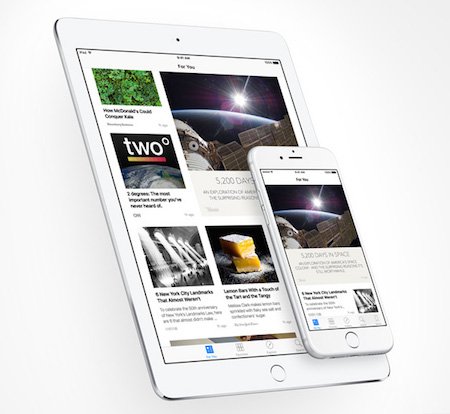 Janel Garvin, Evans Data CEO, said: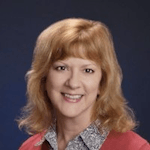 "Bugs have been a fact of life for as long as we've had software. To have just a small handful of bugs is really quite an achievement, but the real advancement is in the constant updating of apps to fix bugs or add additional features. This virtually continuous release of software has changed the dynamic of how developers create and maintain their software."
Bugs are fixed in updates, which 80% of respondents said they sent out. Of these, 32% of developers send them out weekly, and 22% do so monthly.
The data is part of the Mobile Development Survey 2015, which is published twice a year, and can be found here.