Mobile game publisher Nazara has taken a 26% stake in Mastermind Sports, a game studio based in London. Mumbai-based Nazara hasn't revealed the figures related to the investment. The intention is for Nazara to launch Mastermind Sports' new mobile game CricBet in India. The social cricket game allows users to predict the way a live game will go, and earn virtual coins for accurate calls.
Manish Agarwal, CEO at Navara Games, said: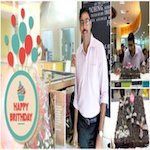 "Our investment in Mastermind Sports is to enable deeply engaged fans to have a real time social second screen experience and amplify the fun of watching matches with friends cutting across geographical constraints."
Nazara has taken a 26% stake in Mastermind Sports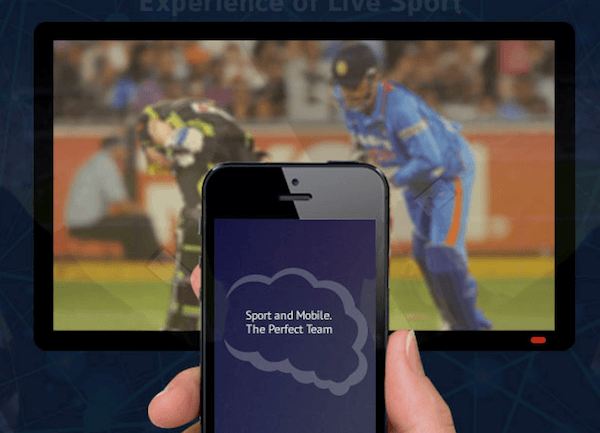 Tom McCall, CEO at Mastermind Sports, told Inc42: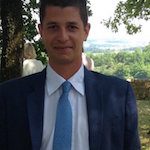 "Our focus is the 'second screen' experience. We aim to use our sports & technology insights to create mobile games that engage fans during live matches, enhancing experience with their friends & family without geographical constraints."
Mastermind Sports also said it has plans to release a football game based on the same platform in the future. Nazara publishes its own games, and those of international studios, in India and around the world. Learn more about it by visiting its website here, or about Mastermind Sports here.