MyCheck, the mobile payment tech platform, has announced an extension for mobile payment apps which lets guests re-order items straight from their smartphones. The new feature leverages MyCheck's integrations with POS systems, sending orders to POS terminals and prep stations.
An example of the new reordering feature. Latitude 360 will be one of the first restaurants to use this feature.
Source: mycheck.io
Tal Nathanel, US CEO, MyCheck, explains: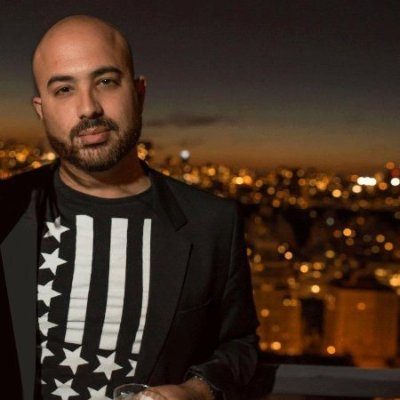 "MyCheck's reordering capability is a powerful technological innovation that revolutionizes in-location ordering and the guest experience because unlike tablet solutions, our branded mobile payment apps seamlessly connect to the point-of-sale, link guest consumption to rewards and foster ongoing brand engagement. With a simple swipe on their smartphone, guests can order another round of drinks, an additional appetizer, side dish or anything else on their existing check. Servers can focus more on personalized service and ensuring guest satisfaction. MyCheck menu reordering adds an entirely new, exciting dimension to the dining experience."
The new re-ordering feature has been added to MyCheck's suite of custom mobile payment app features for the hospitality industry. It includes real-time loyalty rewards, online orders, splitting and paying checks from a smartphone using PayPal, Android or Apple Pay, credit or debit and gift cards.
As part of its tech specs, the solution doesn't need specialist hardware, installation guidance or maintenance. Due to its integration with a business' POS, the MyCheck platform extracts data and analytics on consumption that can illuminate actionable marketing programs. However, the consumer brand interaction is limited to their in-location experience. The solution meets security standards with PCI DSS-Level 1 compliancy. Nathanel adds:
"Tablet solutions for hospitality are becoming obsolete as smartphones become more and more ubiquitous. In fact, studies show that approximately 70 percent of diners use their smartphones in restaurants to browse the web and use apps. With our new reorder capability, MyCheck enables restaurant operators' to more synergistically tap into guests' behaviors to provide an experience that truly resonates with them, while driving incremental sales and improving operational efficiency and server capacity."