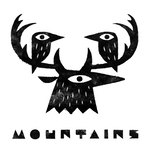 Ken Wong, the lead designer responsible for UsTwo's hit mobile game Monument Valley, has announced the formation of his own game studio. Named Mountains, Wong has set up shop in Australia, his home country, with two others — Kamina Vincent and Sam Crisp.
Mountains is the new studio from Ken Wong, designer of Monument Valley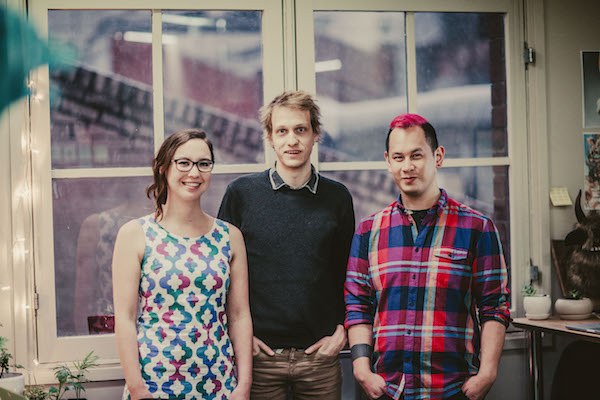 Vincent, who will work with Mountains as a producer, previously worked for Tin Man Games, while programmer Crisp is a recent graduate.
Ken Wong, speaking about Mountains launch, said: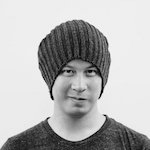 "I'm excited to be drawing from all my experiences across different roles in order to build a more creative and healthier type of games company. We're starting by putting people first. Great work will follow from that."
Mountains has already started work on its first mobile game, a premium title with a release date of sometime in 2017. Visit the company's website here for more information.