Mocana, the mobile technology company, has extended its partnership with Apperian, a mobile app management firm, to integrate its Mocana Atlas solution with the Apperian mobile application management (MAM) platform, now providing security for un/managed devices on Apperian's platform.
Mocana Mobile App Protection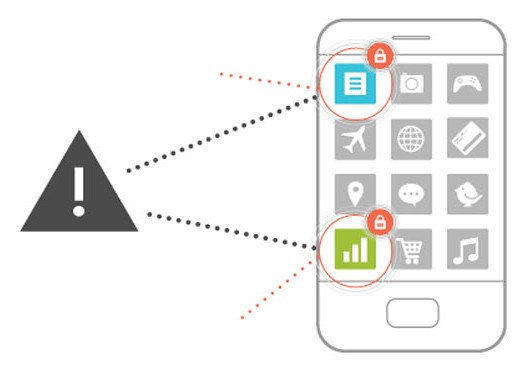 Source: Mocana.co
The Apperian MAM solution offers security and dynamic policy control for individual apps, ensuring safe app deployment. The integration with Mocana Atlas expands these capabilities to include secure mobile app connections to private networks, additional security features, detailed analytics into app usage, deployment of security policies in app workflow and activation of the extended enterprise.
Alan Panezic, VP for products, Mocana, says: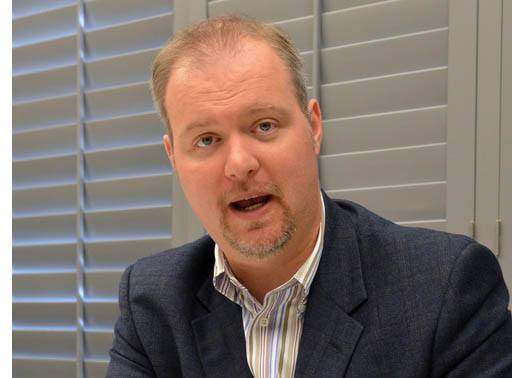 "We've designed the Mocana Atlas platform to work alongside solutions like Apperian's mobile app management platform, and this integration now makes it easy for Apperian customers to benefit from the ease of use and true mobile app end-user experience provided by the Atlas platform while meeting the stringent security and control requirements that IT demands. Mocana is dedicated to working with partners like Apperian to help organizations realize the transformative benefits the Mocana ON experience can bring to their enterprise mobility initiatives."
Industries which rely on high data security such as healthcare, government and finance, require to run purpose-built mobile apps with corporate firewalls that are granted access to VPN infrastructures. Often users have to enter multiple passwords to access an app on their smartphone. For IT departments, this approach is difficult to manage and users are left waiting for apps to open. The Mocana and Apperian solution aims to solve this problem and is built specifically for mobile apps, making it an end-to-end solution that is more easily scalable and managed.
Alan Murray, Senior VP for products, Apperian, notes: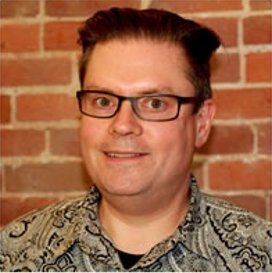 "The consumer world has set the bar high, and user experience has a huge impact on app adoption and engagement for mobile apps. However, secure connectivity to enterprise resources has often been cumbersome for users. The combination of our platform with Mocana Atlas dramatically improves this experience for app administrations and end users and additionally provides iron-clad security for managed and unmanaged devices."
The solution will be available as a premium upgrade to existing Apperian customers.
Chris Hazelton, Research Director, Enterprise Mobility at 451 Research, adds:
"This partnership between Apperian and Mocana addresses the increasing dependence of the enterprise on mobility, with greater acceptance by IT and increased use by employees driven by consumerization. MAM provides the security, scalability and ease-of-use capabilities that companies are looking for as they build out their portfolio of apps to make employees, partners and contract workers more productive. Among the competing EMM technologies, 451 Research views MAM as the most scalable approach to managing mobility."
Combined, the Apperian and Mocana solution offers a more complete MAM lifecycle for IT, but without the need to manage endpoint devices.