Mobvista, the China-based mobile advertising platform, has officially launched its first native and video ad mediation platform called Mintegral. Built to help developers maximise their revenues, the SSP features some intelligent algorithms and quality global advertising sources. Mobvista says that performance is guaranteed through customisable native ad formats.
Mobvista announces Mintegral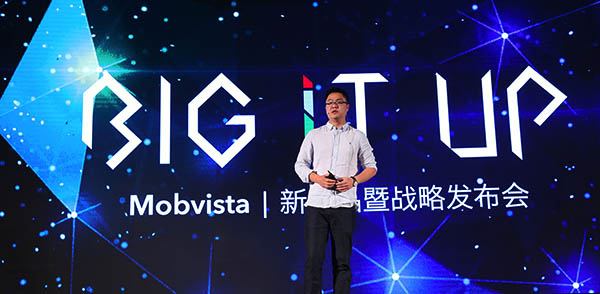 Source: nativex.com
For the launch event, 200 mobile developers and media attended the ceremony at the W Hotel in Beijing. Founder and CEO of Mobvista Robin Duan as well as the company's CPO, Erick Fang, presented the new product and spoke about Mintegral's benefits.
The new platform offers a complete dashboard operation alongside native ad resource mediation, ad targeting and a dedicated account team. Erick Fang explains that the system's low maintenance and ease of use in line with a high revenue are the core benefits of Mintegral.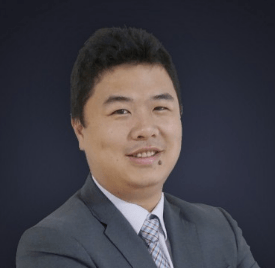 "First, Mintegral's mediation concept is more advanced than traditional platform-based mediation, and solves their problem of wasted high quality traffic when allocated to lower quality campaigns. Mintegral first mediates campaigns on all platforms and retrieves the optimal ad sources through smart and dynamic cross-locking algorithms based on developers' requirements to match each ad spot with the right ad for measurable results."
He adds that Mintegral now mediates across 60 industry-leading ad platforms and enables classification and retrieval of native advertising. In addition, it offers a 100% fill-rate promise for ad spots in-app and reduces the risk and traffic waste which developers usually come across.
"Secondly, developers have traditionally had challenges to efficiently monetize without compromising the user experience. Mintegral enables seamless integration with the UIs of apps and games for truly seamless integration and minimal disruption. We have invested heavily in optimizing our SDK and have designed a wide variety of UI templates to address all of the various ad demands in line with developers' different app scenarios."
Mobvista also announced that it has now partnered with over 1,000 apps worldwide. The company has 180m daily active users across its SDK, including partners such as Camera360, SHAREit, 360 Security, and Clean Master.
SHAREit launch
Source: nativex.com
Fang explains that the company was in a great position to offer more effective monetisation teams for developers.
Monetisation tools from Mintegral include monetisation solution customisation by a senior consultant and design team, estimated ad revenue, tech support and bridge testing, alongside data optimisation support.
However, where Mintegral truly shines is when it comes to video advertising. Back in February 2016, Mobvista acquired mobile video ad firm NativeX. Now, the company's video ad tech has been fully integrated into Mintegral. Developers can easily implement rich media ad formats for higher conversion rates and positive user experiences.
In addition, Mintegral has been improved through Mobvista's integration of its recently acquired mobile game data analytics firm, GameAnalytics. Ultimately, this allows game app developers to tap more precise ad targeting, analytics and monetisation tools.
At the launch event, Robin Duan, Founder and CEO of Mobvista, explained his vision to become a full-stack service provider. Programmatic is already a major trend in the industry with SSP, DSP, DMP, and ad exchanges at the forefront of the industry.
According to the China DSP Industry Development Trend Report 2015 from iResearch, the programmatic ad market in the country stood at $1.73bn in 2015, up a whopping 138% the year over. For 2018, the industry segment is predicted to grow to $7.75bn. iPinYou research also found that mobile was a core driver of programmatic digital display ads during 2015, increasing to 39.2% by the last quarter of the year.
Mobile programmatic on the rise in China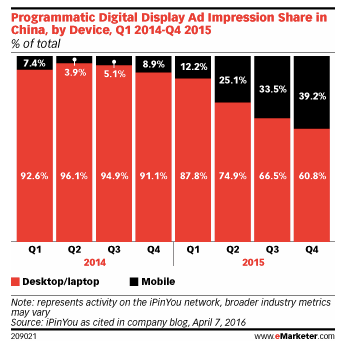 Source: emarketer.com
Through a strong product offering and continued diversification, Mobvista is uniquely positioned to partner with programmatic advertising buyers and sellers.
Duan concludes: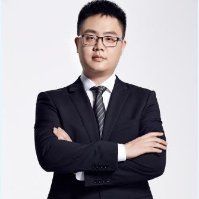 "Mobvista is more than just a top advertising network. We are also a data-driven service company for developers. And we look forward to continuing the strong growth and success of our developer partners with Mintegral."