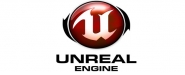 A new version of Unreal Engine has been released, and it's a sizable update for the development platform, particularly for mobile developers. Version 4.9 has been enhanced for mobile devices, bringing new rendering features, improved iOS in-app purchase support, Remote Push Notifications for CloudKit, and OpenGL ES 3.1 support on Android. Additionally, Unreal Engine comes with the analytics plugin from Flurry as standard.
In an extensive blog post announcing the updated version, there are several examples of the new dynamic lighting effects, and how decals now work in mobile and HTML5 apps. There are also examples of area shadows, and particle collision.
Unreal Engine 4.9 has a wide variety of new features, including dynamic modulated shadows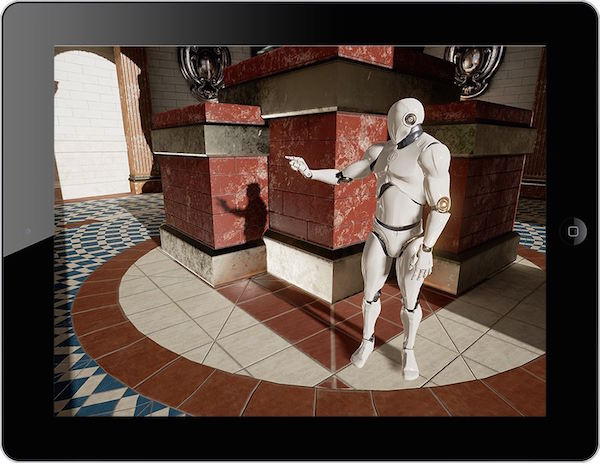 Version 4.9 also fixes several issues with the SteamVR plugin, and a few with the Gear VR compatibility. Staying with VR, motion controllers are supported in new ways.
You can read about all the many changes in Unreal Engine 4.9 here, complete with a long list of bug fixes and other improvements. Alternatively, you can download the new version from here.