Mobile rewards platform Perk has spent $2.3m to acquire Corona Labs, a mobile app development platform. Corona is best known for the Corona SDK, a cross-platform development tool that has been downloaded more than 60 million times, and has an active community of 300,000 developers.
Perk provides its users with incentives for doing different things on their phones, from shopping to watching streaming video, and has its own tool for integrating this service into other apps, called Appsaholic. There are 15 apps in the Perk family.
Perk offers users rewards for using mobile services, and has acquired Corona Labs for $2.3m

Ted Hastings, Perk's CEO, explained the intention behind acquiring Corona: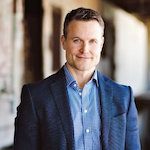 "Over 300,000 mobile app developers have selected the Corona development platform, creating apps that have over 60 million downloads and generate over a billion sessions per month. We can now integrate our rewards model and monetization solution into the Corona platform to make it part of the infrastructure from day one of a new app launch."
Walter Luh, Corona's founder, added: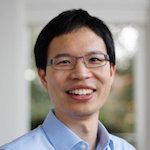 "Combining with Perk brings new investment for the platform from an organization that started as mobile app developers and had first hand experience with the power of the Corona platform in building its own apps. We will be able to further our vision and provide our developers with an out of the box monetization solution and rewards program. Our team is excited about the partnership and believes the shared interest of the two companies will quicken the process of us reaching our long term goals."
The deal is expected to close during the first two weeks of December.