With the incessant rise of urban settlements and businesses going global in their reach and potential, the need to stay up and close with information has grown big. And in the times when information is intelligence, you can see a ceaseless trade-off between different knowledge resources and communication systems to keep ventures served with enhanced capabilities to collaborate with various facets of information with technology.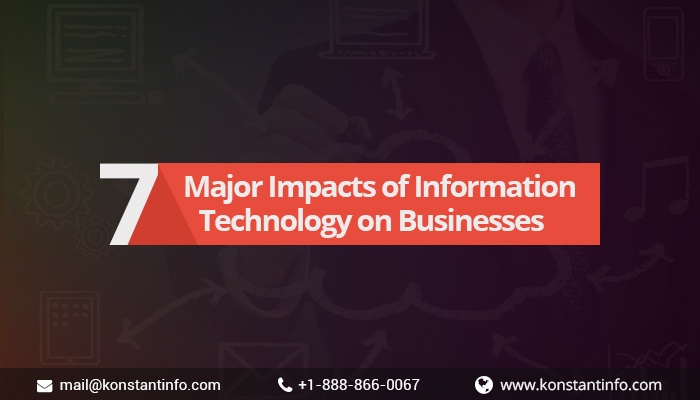 To support this whole idea of being efficiently served by information resources to help them grow, businesses are using ever new ways to put up with the best of practices of fetching, collating, processing, disseminating and consuming information – braced by ever advanced systems and resources to compliantly and purposefully serve them with information.
And all that along with powerful resources and innovative systems make information technology so vital and valid for any business in any trade.
Here are the 7 ways Information Technology does it most impactfully:
Cloud Computing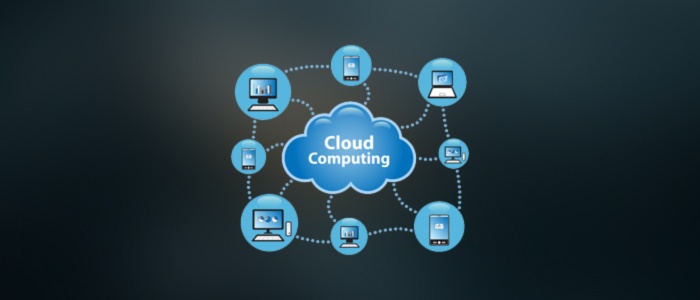 Of many innovative ways and advanced techniques to help businesses be more efficient and agile in their ways, cloud computing stands highly meaningful and relevant. Which is the reason why many businesses are increasingly shifting to the cloud to get benefited in different ways. Which further makes more sense with these stats saying – about $1 Trillion would be impacted in IT spending by businesses by the end of the year 2020.
Business Processes Automation

Automated processes and programmed tasks are gaining significance across different business factors and facilities. Business houses are aggressively building advanced IT infrastructure to explore and appoint computerized methods optimizing work processes to obtain cost-effective and timely results – gaining significant value through business process automation.
Remote Working

Information technology allows many effective ways to connect remote workforce and bring them together to work in a collaborative setting. Different satellite techniques and networked resources powered by different IT equipment and devices link up distant resources to the centralized work location or offsite clients, making it possible for them to effectively perform and execute their tasks working remotely.
Mobile Technology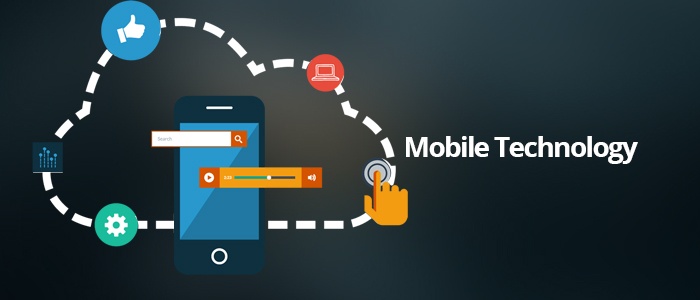 Mobile technology growth has been phenomenal over the last decade. And with BYOD (Bring Your Own Device) on the rise and different vendors and providers increasingly going with mobile services to allow their users realize services on-the-move, mobile information technology is all over across the business landscape. If you go with the figures you will find about 74% of the organizations already going with this idea, looking to capitalize their productive and functional reach with mobile technology.
Protecting Information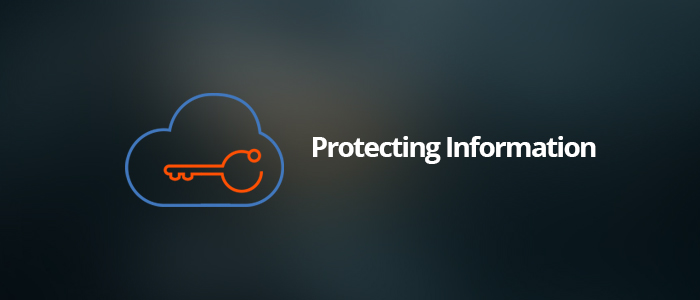 Businesses these days depend on massive databases and information supplies to help them operate and serve efficiently. Information technology not just helps businesses store and process information but also allows them to protect it from possible hack threats and leak risks – upholding business integrity and ensuring maximum protection through effective security measures.
Providing Customer Satisfaction

Customers are everything to a business. And in the age when competition is getting tough in virtually every sense, it is important to effectively track, connect and engage with customers and keep them satisfied with your services. And those commitments come with a great ability to function. And to do that effectively you need to build your communication base with the help of digital tools and platforms to help you seamlessly commit to your customer satisfaction goals.
Resource Management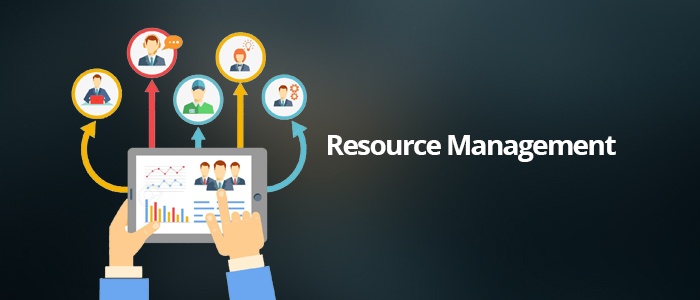 A business is built on resources that work in a close coordination to work towards a common goal. To make sure these resources (financial, human, technological etc.) work in a smooth and productive manner, they need to be managed well. Enterprise Resource Planning (ERP) and Management Information Systems (MIS) help organizations to keep a check and improve the way they function – helping them enhance feasibility and efficiency at all levels and helping you manage resources effectively.
All these factors go far in proving information technology as a leading driving force for today's businesses. From helping them build prominent bases to effectively operate and scale up into bigger functional vents – IT has an incessant role to play about everything a business needs to do. Which gets even better with IT growing at a fast pace and inventing solutions to keep businesses up with the ever-evolving needs of users. And as depicted by IT experts at Konstant Infosolutions, this impact of Information Technology is going to get even bigger in the approaching time, allowing businesses to spread-out into bigger vents of possibilities to claim and affirm better reach and value.
Know more on how information technology can be beneficial to your perspective of business and leverage your functional range and ability with latest IT solutions – connect with the experts at Konstant!