Mobile game company Gree has set aside $12m for investment into virtual reality games plus other genres of VR and AR software. The GVR fund will mostly be used to contribute to content developers creative projects, using the Gree name to gain exposure.
Gree's first mobile VR game will be Tomb of the Golems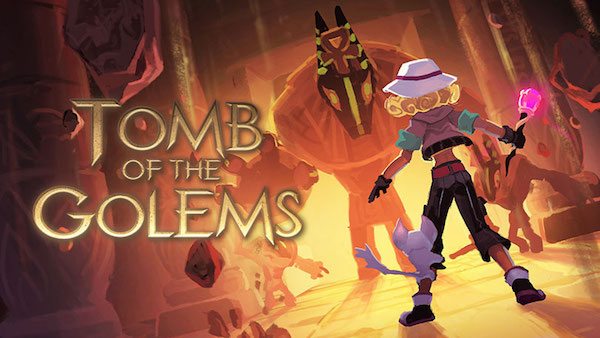 Naoki Aoyagi, senior VP at Gree, said:

"The GVR Fund highlights GREE's commitment to the potential of virtual reality as an emerging platform. We not only see ourselves as a content developer but as an investor as well. We want to create the same values we successfully did in the past through investments in companies when the mobile platform took off."
The company has already taken its first steps into virtual reality gaming. After launching the Gree VR Studio last year, its Tomb of the Golems game will soon be available on the Samsung Gear VR through the Oculus Store.
Gree's director of investment, Teppei Tsutsui, sees massive potential in VR, telling Fortune he sees the existing pay-to-play format shifting towards free-to-play in VR, just as it did in mobile as  it gained popularity. He expects mobile virtual reality to become a mainstream product over the next five years.
Learn more about Gree and the GVR fund here.