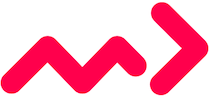 Mobile data platform mParticle has completed its Series A funding round, gathering $15m in new investment from a wide variety of sources. Social Capital led the way, with other names including Golden Ventures, Bowery Capital, and Eniac Ventures all participating.
Operating since 2013, mParticle collects data that's used for analytics, marketing and data warehouse operation, using a simplified method that cuts down risk and complexity. Its partners include big names such as Starwood, Spotify, SeatGeek, and others. It's also integrated in platforms from Amazon Redshift, Kochava, an Amplitude, and many more.
mParticle has raised $15m, with which it will further build its platform, and open a new office

Michael Katz, mParticle's CEO and co-founder, said: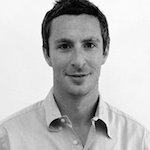 "Our vision since inception has been to make it much easier for marketing and analytics teams to connect with the ecosystem of services offering innovative mobile solutions. This new investment will help us accelerate product and marketplace development considerably and we couldn't be more excited to work with Social Capital."
The company will now push development of the platform forward, and open an office in San Francisco. You can learn more about mParticle by visiting its website here.