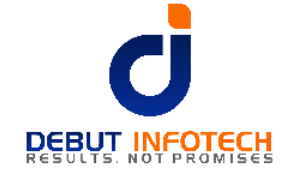 Daljit has 16 years of IT industry experience in web products and Mobility. Over these years, he has worked for various clients across the Globe like GE (General Electric), EDS (Electronic Data Systems US), HP (Hewlett- Packard) . He is passionate about the new technology and worked on cutting-edge technologies like NoSQL, Internet of Things & Big Data.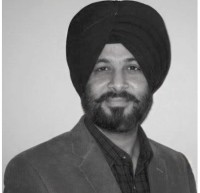 The mobile apps have brought businesses the promise of a speed; when users can quickly access the information, take smarter decisions and streamline a business process. Since the inception of the smartphone digital era, apps have changed the way how people use the Internet and access information online in general. For the last 5 years, Enterprises have invested millions of dollars into the mobile app platforms.
Why businesses invest in mobile platforms
There are several reasons why businesses from various verticals invest into mobile app development. The most common reasons to:
Work smarter. At the end of the day, all businesses want to make smarter business decisions and perform the necessary actions to get the work done.
Bring the data to the users. A recent survey by Gartner has demonstrated that employees gained nearly a full extra hour in productivity each day, just through the flexibility of mobile devices. Most of the trucking companies, courier & delivery companies have adopted mobile platforms.
Deliver external hardware solutions. Electronic hardware manufacturing companies have developed external mobile compatible hardware like bar code scanners, card swipe device etc. Due to this flexibility of devices, enterprises have invested in developing the app for easy use.
Increase efficiency and customer satisfaction. Business benefits rang from being able to automate the field service, no more wasted time commuting to an office desk, no more delays in responding to customer requests, no more back-and-forth information exchange, when attempting to seal the deal. Courier & delivery companies , construction and field service are very much benefitted from using mobile apps.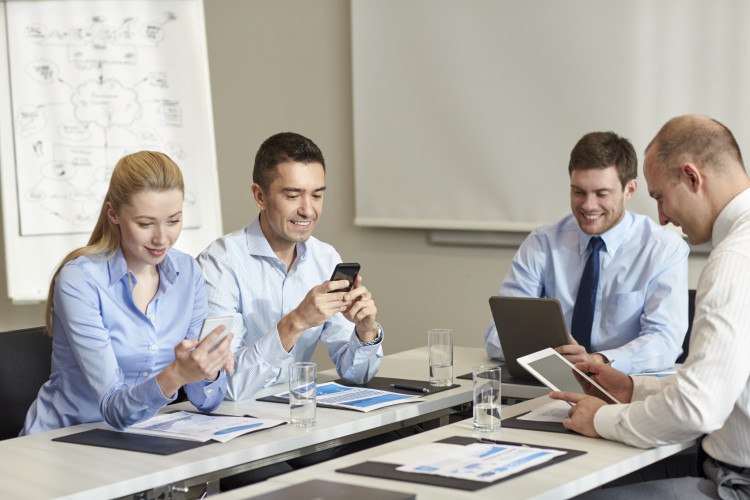 Mobile-first approach success cases
There are several enterprises that have successfully implemented mobile-first approach and transformed their business.
Starbucks mobile first customer app. Starbucks continues to invest in mobile initiatives because their customers are adopting an increasingly mobile-first attitude. Starbucks processes about 6 million mobile orders and payments per month in the U.S., indicating that customers have embraced the ability to use their smartphones to interact with the coffeehouse brand. Mobile ordering and payment have helped to drive trial of new food items, which has boosted Starbucks' investments. Mobile payments accounted for about 21% of Starbucks sales for 2015.
Fedex, the leader in a courier delivery, has deployed mobile app solution for their employees to update the courier status, inventory updates and proof of delivery. FedEx's massive delivery service takes place at freight distribution centers, where supervisors, forklift drivers, and truck drivers work together to load and unload packages. Fedex has implemented mobile apps for truck drivers, so that they can able to view a delivery address, their daily assigned loads, update status. FedEx generates annual savings of more than $9 million by implementing such an Enterprise mobile solutions approach.
Enterprise app development strategy
Do you have the right strategy for developing your Enterprise app or looking for the right partner to develop enterprise app for your business?
Debut Infotech team worked with a number of Enterprise companies on applying digital technologies –especially mobility – to help improve various aspects of their business operations. Before diving into the creation of an app, Debut Team is doing 360 degree analysis about the client needs.
Mobile enterprise apps enable organizations to increase employee productivity regardless of time or location, and, more importantly, they transform business processes and put companies ahead of those who haven't started to consider their mobile strategy. Debut Infotech team can develop an app either for marketing purposes, when companies need as a sales presentation tool, or when an internal expenses app for employees is needed to streamline a field service.
To know more about Debut Infotech  visit www.debutinfotech.com.