Mobile software quality assurance company Testlio has completed a $6.25m Series A funding round, with Altos Ventures and Vertex Ventures both leading. Testlio provides developers with access to its community of software testers around the world, to assist with evaluating mobile software.
Testlio has completed its Series A funding round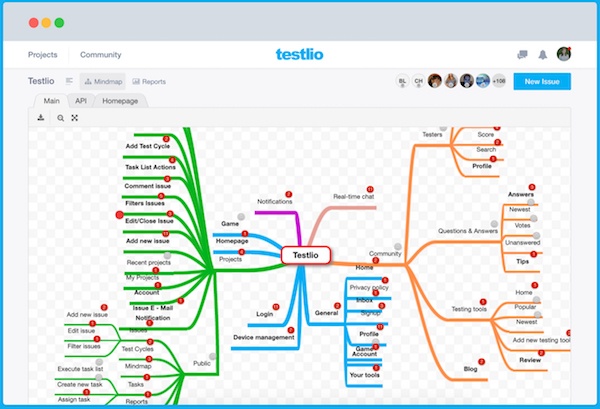 Kristel Viidik, Testlio's CEO, said:
"Today, we partner closely with some of the most demanding companies in the world. In the future, our goal is to change the way companies think about their testing processes as a whole.  With mobile applications, every brand is able to directly reach their consumers with a high-fidelity experience. Quality assurance plays a critical role in ensuring the best experience possible, and these companies are in need of a trusted partner to help deliver on this mission. We are expanding our service beyond mobile app testing so that we can continue to meet the changing needs of our customers."
Testlio will use the new funding to expand its operations on San Francisco and Estonia, with the intention of better supporting its global customer base. According to the company, it saw growth of 500% during 2015. Learn more about Testlio's services by visiting its website here.