Mobile live streaming platform Mobcrush has announced funding of $4.9m from a variety of investors, as it moves to beat PC-based competitors such as Twitch into the lucrative and exciting world of live streaming mobile gameplay.
Mobcrush livestreams mobile app gameplay to fans online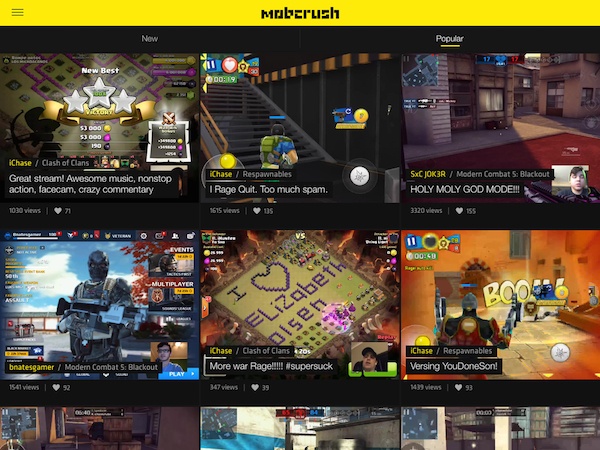 Among the named investors are Raine Ventures, First Round Capital, CrunchFund, CAA Ventures, and advisors from Accel Ventures. Other reports add Lionsgate to the list, along with Jari Ovaskainen, an early investor with gaming giant Supercell.
Matt Mazzeo, director at Lowercase Capital, another investor in Mobcrush, said: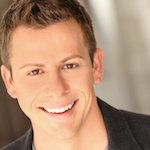 "Gamers have been able to livestream from desktop for some time now, and that has created tremendous demand for streaming of native mobile gameplay without the need for a PC and additional equipment. Mobcrush packs the passion and the talent to lead streaming games into its next natural evolution, on mobile."
Commenting on the funding, Mobcrush CEO Royce Disini, said: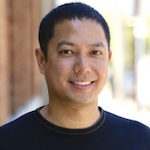 "We are humbled by the player reception to Mobcrush, and to have investors show the same love has been a strong vote of confidence. Our team is passionate about delivering value and innovation to the mobile gaming community and we're excited to have investors on board that share our vision to build, grow and scale the Mobcrush platform."
Mobcrush launched in August last year and is still in private beta, however the platform — which streams games from both iOS and Android — has grown from 500 users to more than 5,000 in the past weeks. CEO Royce Disini told VentureBeat the company focuses on streaming gameplay from hardcore games, and those with short session times.