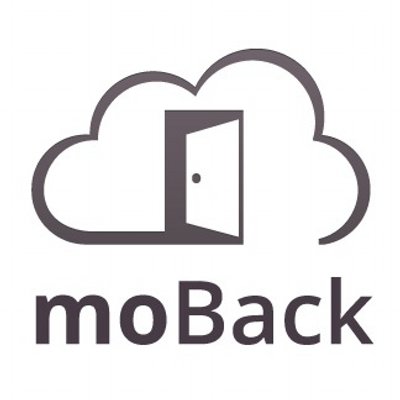 moBack, a provider of an enterprise mobile Backend-as-a-Service (mBaaS) solution, recently announced the launch of its moBack Enterprise platform that enables developers to build and run mobile and web applications fast and cost-effectively. The solution has been designed to offer access to a simple, secure, customisable and scalable backend mobile app development platform.
moBack Enterprise offers a cost-effective, controllable and competitive app development environment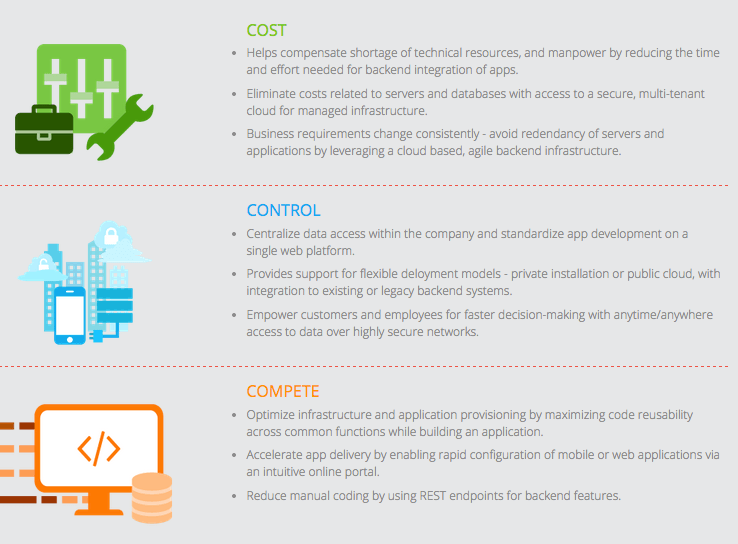 Source: moback.com
Part of a multi-phase roll out of the cloud platform, businesses can now add mobile and web apps to their existing infrastructure.
Devkumar Gandhi, CEO, moBack, says: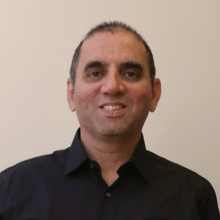 "IT teams today are challenged by the constant need to upgrade their application infrastructure in order to roll out new services at the speed of mobile. Having worked with more than 150 customers, we realized that ease of use and control are important features of a private MBaaS platform. moBack's self-service model allows IT to customize their instance with just a few clicks. We are very excited about the platform, which is in every sense an answer to the vast community of developers and enterprises constrained by complex platform restrictions while using basic backend APIs."
moBack recently published the findings of a study conducted among 200 technology decision-makers and found that one of their core challenges is the high cost of DevOps associated with developing mobile enterprise apps. Security, scalability and ease of use were also deciding factors for enterprises when choosing cloud-based platforms.
Chris Marsh, Principal Analyst, Enterprise Mobile App Strategies, 451 Research, comments: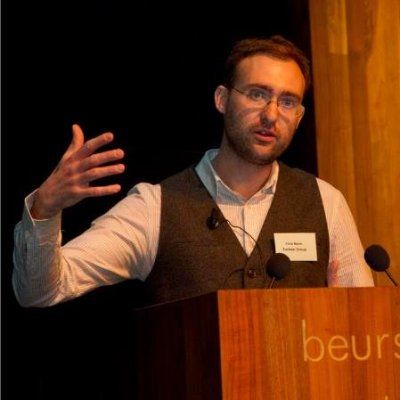 "There has been an emerging market consensus over the past two years that replicable, easy to access, stable and scalable cloud-based backend services for mobile applications can significantly raise developer productivity. This has been a potent message for businesses as they struggle to move from doing a lot of custom build on opportunistic apps here and there to what they really need which is a fuller mobile app strategy underpinned by a common infrastructure and shared services. It's a busy market, but with its self-service model, and support for AWS, moBack is looking to remove key obstacles to adoption. This strategy could appeal strongly to SMBs looking to go from experimentation to scale quickly."
One of the top features of moBack Enterprise is the ability to re-use current apps, adding backend functions to oversee users and data. Social media integration is simplified with the help of iOS, Android and JavaScript SDKs. In addition its self-service model, the company does provide a turnkey mobile solutions for businesses which require on-location, hybrid or private cloud installations of the platform. Addressing the cost as a deciding factor in the decision making process for enterprises, moBack launched a free Lite edition for one year for customers signing up in 2015.