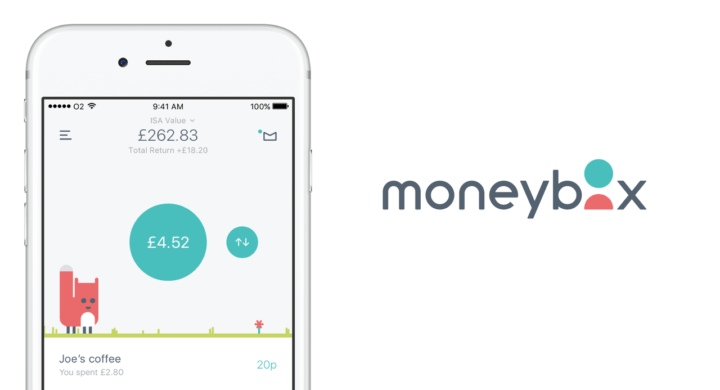 Moneybox, the savings and spare change investment app, has raised £14 million to launch new products and grow its team in London. The Series B round was led by Eight Roads (backers of Alibaba) with participation from Oxford Capital Partners and Samos Investments.
The Moneybox app allows users to save through a combination of weekly deposits, card transaction round-ups, payday boosts and one-offs. Users can also invest after choosing from three starting options – cautious, balanced or adventurous.
The app launched two years ago and is already being used by over 100,000 people. The new capital brings the total amount of funding raised to £21.3 million.
Ben Stanway, co-founder of Moneybox, said:
"The traditional wealth management industry is geared to those who already have wealth – a concept that is alien to many young people. It creates huge barriers – including impenetrable jargon – for those who want to start saving and investing. We are determined to break that mould and make investing clear, simple and easy to achieve."
Cyrus Jilla, president of Eight Roads, added:
"Moneybox demystifies savings and investments with a simple, engaging and intuitive product that fits seamlessly into the everyday lives of its users. Eight Roads' looks forward to using its global network and financial services expertise to support Moneybox over the long-term, as it continues to grow its loyal customer base, expand its proposition and build out its team."
The Moneybox app is available on both iOS and Android.