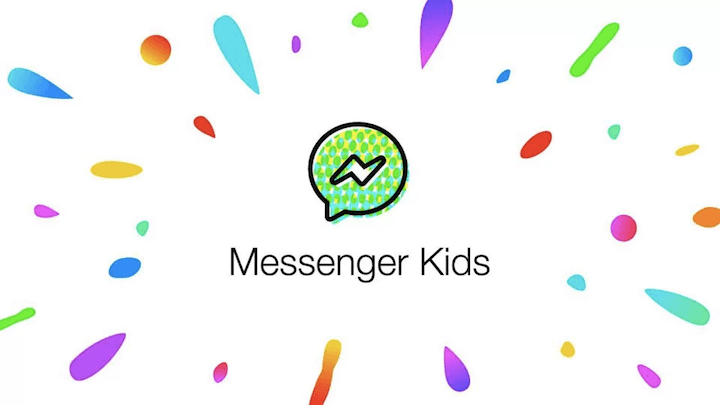 Facebook has launched Messenger Kids, a new spin-off app based on the regular Messenger app, but designed for children to keep in contact with friends and family. The difference is, the app is controlled by a parent's Facebook account, and all contacts must be pre-approved.
In a launch blog post, Facebook says:
"Today, parents are increasingly allowing their children to use tablets and smartphones, but often have questions and concerns about how their kids use them and which apps are appropriate. So when we heard about the need for better apps directly from parents during research and conversations with parents, we knew we needed to develop it alongside the people who were going to use it, as well as experts who could help guide our thinking."
The app allows group video chats with the approved contacts, and has the ability to send text messages, photos, and videos to them. Adult contacts will receive messages from Messenger Kids in their regular Messenger app. Photos and video can be augmented using stickers, frames, GIFs, and filters.
Facebook's purpose is to give parents more control over kids' activities on Facebook, and because accounts are only setup and managed by parents, it provides peace of mind regarding who kids are talking to online. The app doesn't feature advertising or in-app purchases either.
Currently only available in the United States for iOS, an Android version will be released in both the Google Play Store and the Amazon App Store.