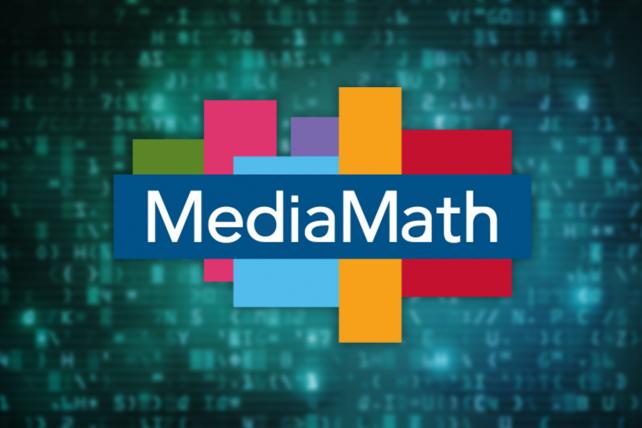 MediaMath, the programmatic advertising company, just announced a $225 million funding round to speed up its mission to connect marketers with consumers in a more effective way. To date, the company has raised $500 million.
The round was led by Searchlight Capital Partners and funds are being delivered in two tranches to focus on organic and inorganic growth initiatives.
"The marketing industry has reached a tipping point, with more than half of consumer time now spent on digitally connected devices, yet the challenges associated with connecting marketers with consumers to everyone's benefit are still as palpable as ever," said MediaMath's CEO Joe Zawadzki. "We're excited to have the people, products and partners to successfully deliver on the promise of making 'marketing everyone truly loves' – from consumers to advertisers to all participants in between."
The company plans to use the funds to accelerate some of its key initiatives including the expansion of an open identity stack, reengineering of infrastructure to connect consumer touchpoints and acceleration of artificial intelligence (AI) technologies.
To address its AI ambitions, the company has been working with IBM to incorporate its AI and cloud technologies for brands to make stronger connections with their audiences.
More recently, MediaMath has been selected by Dentsu Aegis Network to drive its digital and programmatic business as part of the Amnet Audience Center (AAC).
"The industry has evolved together, with a class of consistent change-agents-for-the-better constantly redefining the status quo in pursuit of an idealized state of 'better' for people, for brands, for the ecosystem that connects them," said Amnet's Global President, Ashwini Karandikar.
After an initial 12-month deployment phase, 600 advertisers across 30 global markets are now using the AAC audience segmentation, analytics and insights for their business needs.