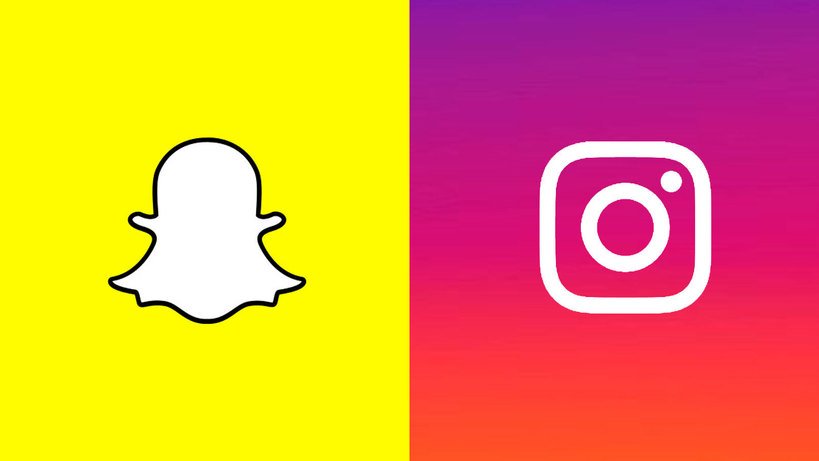 Advertisers are flocking to Instagram leaving Snapchat behind according to Cowen, the financial services firm as reported by Business Insider.
According to an analysis by Cowen, media buyers are now spending less mony than previously expected on the teen-dominated messaging app.
The report notes that the majority of clients prefer advertising on Instagram Stories (90%) compared to Snapchat Stories (10%).
At the same time, 47% of advertising buyers said they were spending less on Snapchat video ads than expected.
Respondents were also asked to rank each platform according to the quality of its content and Snap came in 8th out 9 possible choices ahead of ad exchanges.
Meanwhile, the report noted that Instagram ranked best out of any companies in the report with spending intentions up 26% among advertisers and 30% for digital video net spending intentions.
96% of ad buyers also said they preferred Instagram Stories to Snapchat Stories – a feature Snapchat invented after all.
According to Cowen, Snapchat's user base is predicted to grow just 1 million to 192 million in Q2 2018.
However, it's worth noting that just 70 advertising buyers were surveyed for this report. Thus, it may not accurately reflect the opinion of the market.
At the same time, Snapchat has yet to prove the industry wrong and a substantial number of new users and with that advertisers and brands.