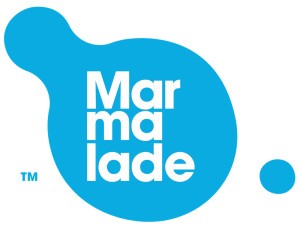 Cross platform technology company Marmalade has released two new versions of its SDK in quick succession. The updates include support for the latest mobile operating systems, and added support for Visual Studio's debugger.
Version 7.9 arrived in mid-September, and included crucial updates to ensure its compatibility with Apple's iOS 9 — which was released to the public soon afterwards by Apple — and Windows 10. Additionally, Marmalade added support for Android M, which will be known as Marshmallow when it's released later this year.
Marmalade Technologies has released two new versions of its SDK in the same amount of weeks.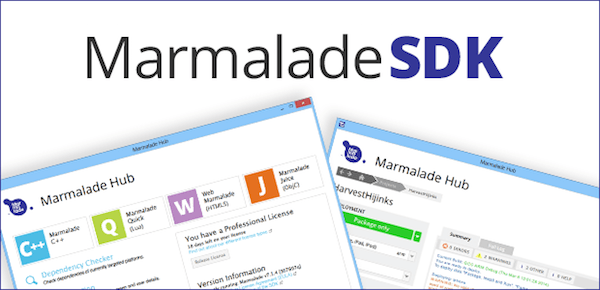 For version 7.10, beta support for Visual Studio debugger is added, along with the option to use the GNU Debugger. Marmalade also adds IPv6 to Marmalade Quick, plus fixes various bugs.
The two versions come within two weeks of each other, and release notes for version 7.9 can be found here, and for version 7.10 here. Marmalade has stated that developers can expect support for x86 targets in a future version of the SDK, along with tighter integration with Windows and Mac IDEs.
You can learn more about Marmalade Technologies by visiting its company profile here.