Braze is a mobile app marketing automation and analytics software package with a focus on managing your campaign and promoting your business and use of your application. Supporting Android, Windows, iOS and Unity, the company also has a team of dedicated to the Braze Academy, a resource on integration, implementation and marketing automation.  Braze has the aim of beating "app abandonment" by analysing app data, proper user segmentation, conversion tracking and by offering multivariate testing, push campaigns, notifications and location targeting.
High profile customer include Urban Outfitters and Shutterfly
Full support from setting up SDK to market strategy and analysis
Also supports Amazon's Kindle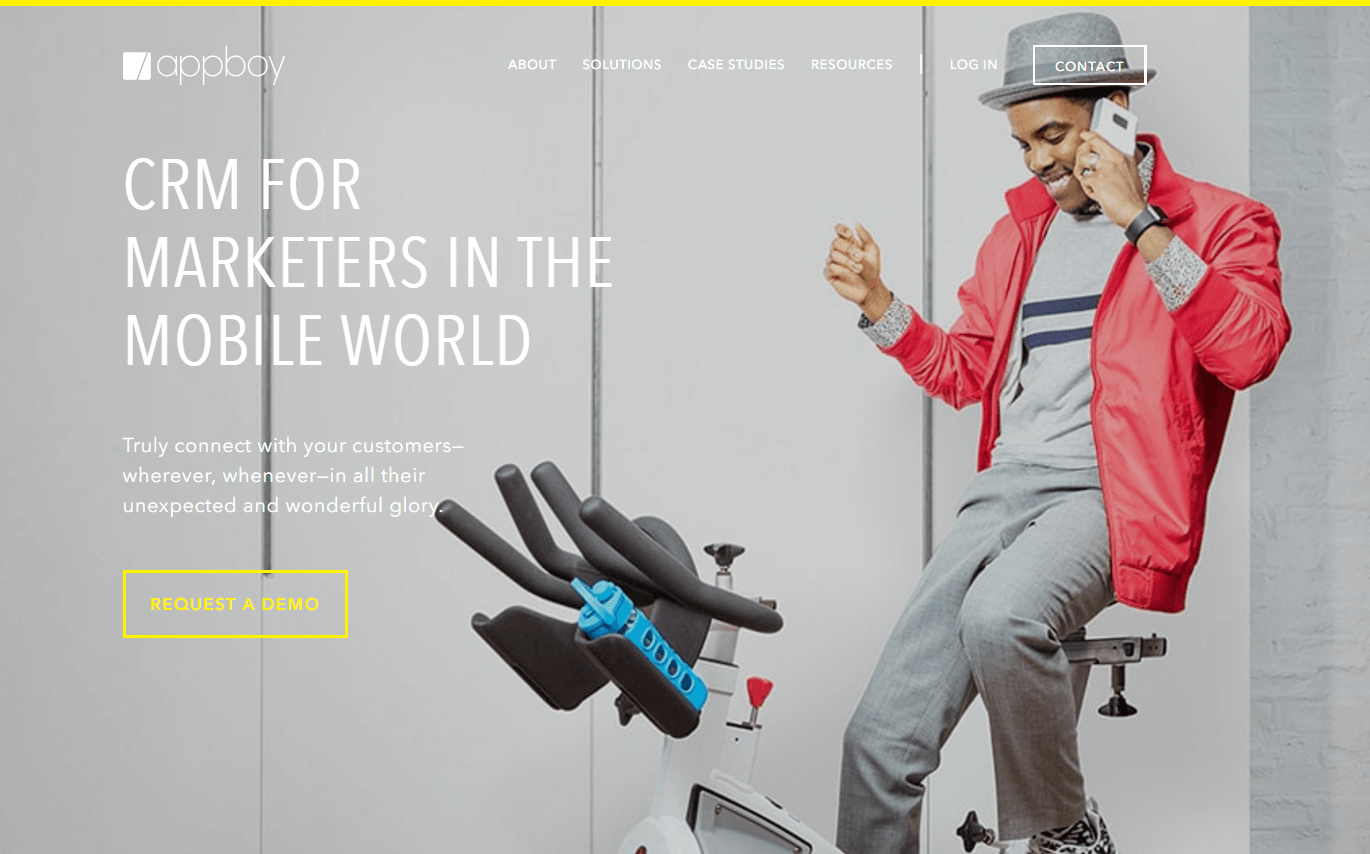 Key Features
Data collection from any system into one CRM
Automated messages across devices
Optimise your mobile app campaigns
Follow your users' behavior with analytics
Build relationships with your customers and grow your brand
Send mobile push notifications that engage your audience
Share your growth stories with other marketers in the community
A variety of different packages to suit you
Web and mobile SDKS
Build email campaigns with multichannel marketing
 Braze Offices
UK
Braze
5th Floor
21 Worship Street
London
Ec2a 2dw
US
318 West 39th Street, 5th Floor
New York, Ny 10018
+1 (504) 327 7269

Key People
Bill Magnuson – Chief Executive Officer & Co-Founder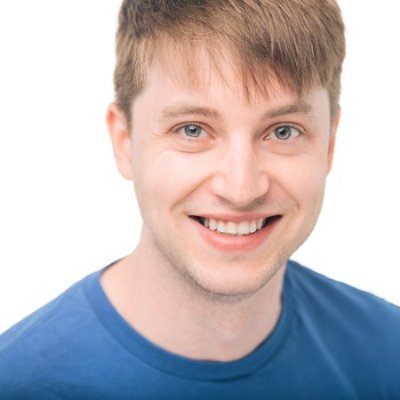 Bill's love for technology began when he was a child where he often spent his recesses inside on the computer instead of playing frisbee outside (his other true passion). He previously served as Braze's CTO, overseeing the company's product and engineering divisions.
Mark Ghermezian – Co-Founder & Executive Chairman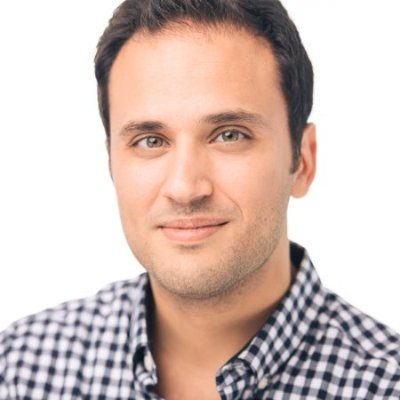 Mark is a New York City based entrepreneur and investor. Mark once said: 'I like to build stuff, companies mostly'.  
Spencer Burke – VP of Customer Success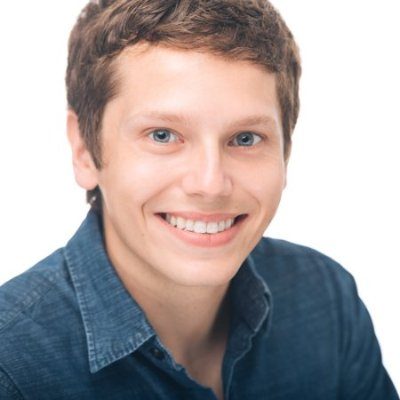 Spencer graduated from Northwestern University with a Bachelor of Arts in Economics with departmental honors. He specialises in: Economics, Excel, Word, PowerPoint, STATA, SPSS, Lisrel, Google Analytics, Basic HTML and WordPress. 
Braze Jobs and Careers
Braze lists available jobs and positions here with openings in their offices in New York, San Francisco, and London across roles in Marketing, Design, Engineering, G&A and Sales.
You can find employee reviews of Braze on the company's Glassdoor profile here.
Braze Info
| | |
| --- | --- |
| Platforms: | Android, HTML5, Unity, Windows Phone |
| Types: | Analytics |
| Groups: | App Analytics |
Braze News
Latest Tweets from Braze:
Articles from the Braze blog:
Braze Rankings
Braze Competitors and Alternatives
Sorry, we don't have these details yet. If you are a Braze representative, please get in touch to add additional information and contact options to your profile.